As a new NFL season rumbles into view on every sports fan's horizon, many are already looking for how to get ahead of the game and take advantage of misconceptions stirred up during the draft and pre-season training camps.
With the media's penchant for grabbing onto the thread of a feelgood story and running with it for all they are worth, there are no lack of observers who have inflated and distorted ideas of what their respective teams will be capable of come week 1 of the regular season.
Here are 3 NFL myths that everyone should be hedging against as kickoff gets ever closer.
Every NFL fan around the globe is salivating over the idea of the new season kicking off
It Takes Years to Build a Dynasty, Not One Indian Summer
Tom Brady has a strong claim for being the greatest quarterback ever to have laced boots in the NFL and the clamor to see him perform the impossible in Tampa Bay has been deafening.
Expect that noise to grow even louder if the Bucs somehow overcome the odds to beat New Orleans in their week 1 opener, although a wiser punt would be to take the -187 odds posted at Oddschecker for the Saints to bring Brady's bunch back down to earth.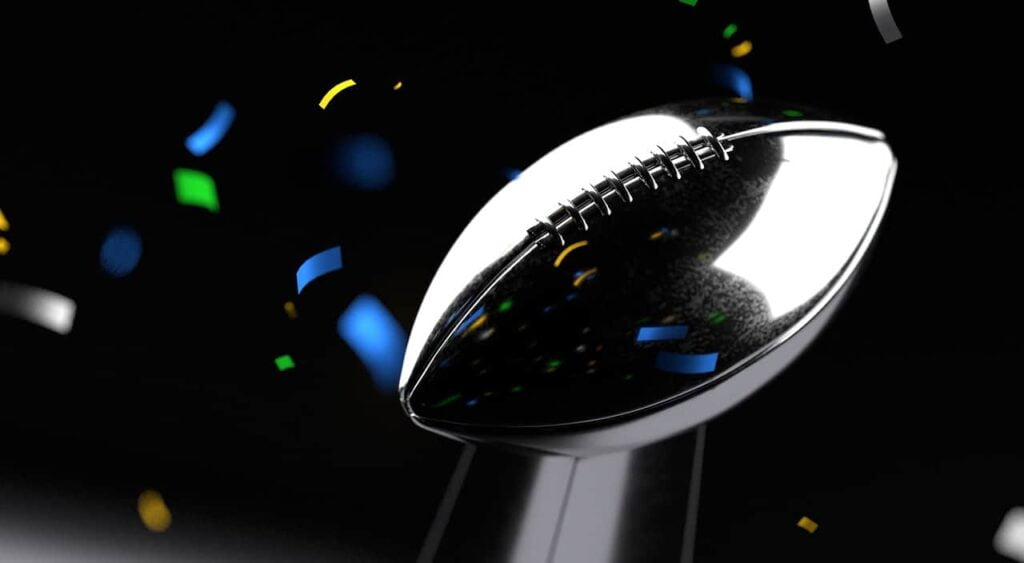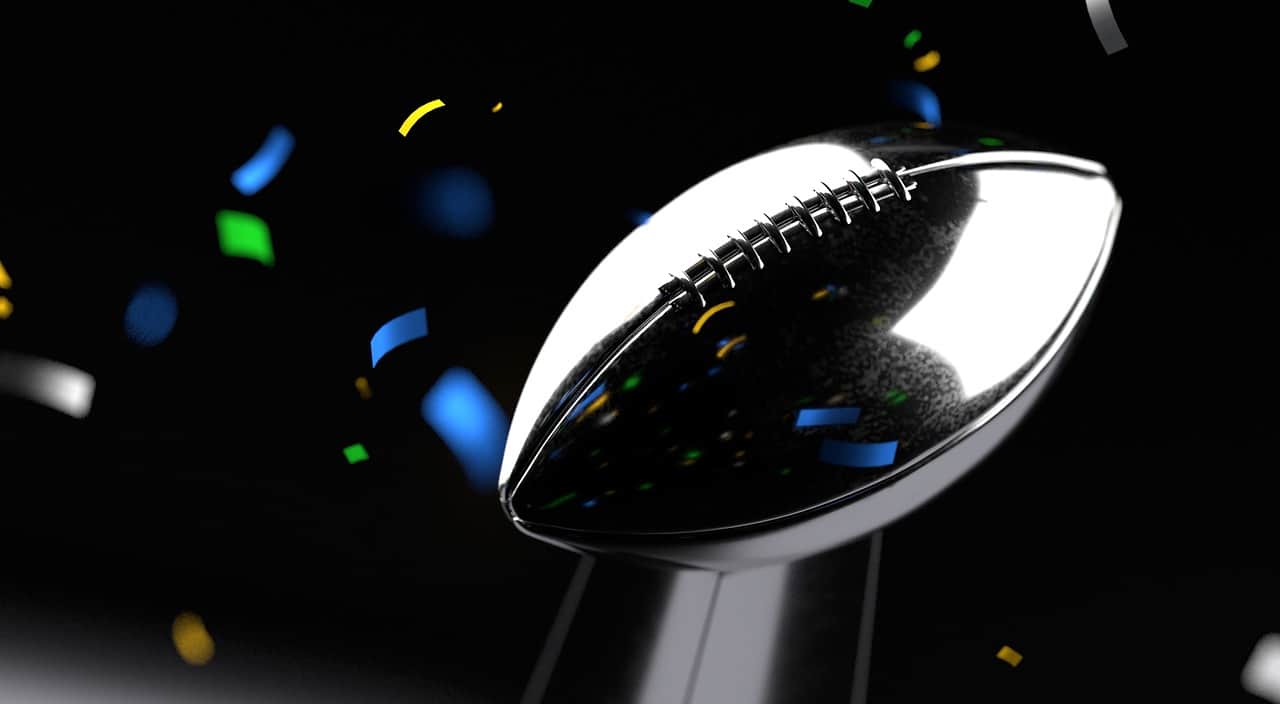 Shiny new stadiums can't just conjure up winning teams
New Stadiums Don't Always Deliver Success
Football is awash with stories of new stadiums being cursed, from some purported to be built on ancient burial grounds and others forever mired by flat opening seasons from which the franchise never recovered.
It is obviously too early to say that the same fate will befall the Las Vegas Raiders, but with most of Oakland wishing them nothing but bad luck combined with some questionable draft picks and this has all the telltale signs of a disaster waiting to happen.
Young Quarterbacks Need to be Nurtured
Last but not least there's Joe Burrow and the Bengals. The internet was awash with videos of fans quite literally jumping for joy when Burrow was picked, but a note of caution needs to be thrown on this play, at least for the time being.
No rookie has ever managed to haul their team all the way to Super Bowl success, and that is a trend that is unlikely to change this season. However, don't count Burrow out to emulate Tom Brady and Kurt Warner to win a Super Bowl in his first year as an official starter. For now, though, it is best to hedge against the young tiger king.