Sharpshooters from across the length and breadth of the UK make the annual pilgrimage to the British Air Rifle Championships to test their skills against the best competition. It is the perfect place to let the shooting do the talking as participants compete to be crowned the overall champion.
Gradually increasing in size and scale, the event shines a light on the sport of air rifle shooting and allows competitors to come together, discuss all things air rifles and demonstrate their shooting abilities. Read on if you're interested in taking part or just want to learn more about the event.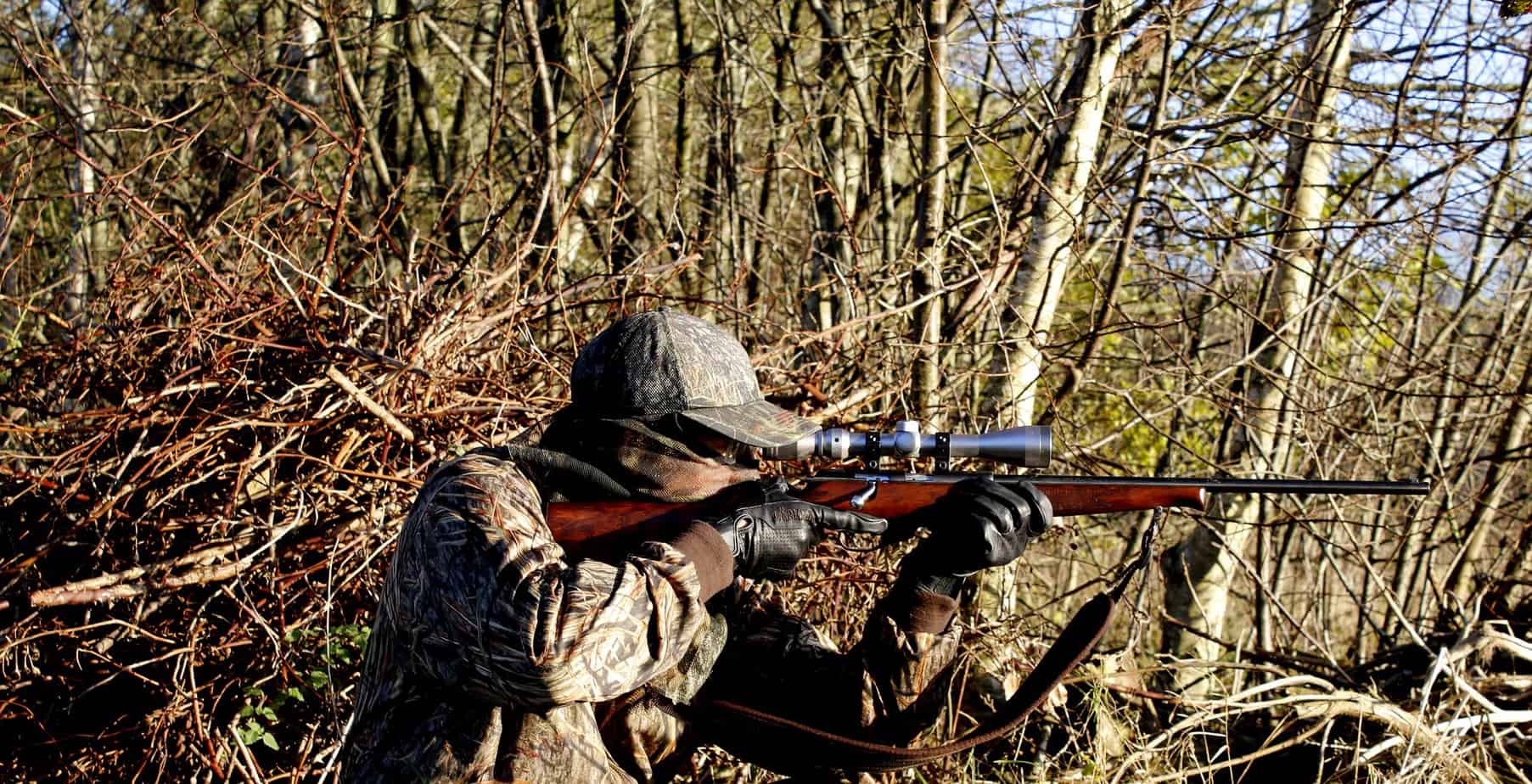 What are the British Air Rifle Championships?
The event takes place on an annual basis (although 2020's event may likely be postponed due to COVID-19) and allows shooters from across the UK to test their skills against other competitors. The event is generally held during the summer and challenges two disciplines, Field Target and Hunter Field Target. But what's the difference?
Hunter Field Target
As the name suggests, Hunter Field Target (HFT) tests shooters in simulated hunting scenarios. This means steel targets placed in trees, near bushes, and other hunting-esque spots. Shooters may have slightly obstructed views with leaves and some foliage in the way, challenging their ability to hit the target without a perfect sight.
Targets are placed at unknown distances from the shooter, making it more important to judge distance accurately. Three different shooting positions will also be tested: standing, kneeling, and prone.
Field Target
Field Target is very similar to HFT, with the main difference being on the optics side. With HFT, shooters are limited to a certain magnification, such as 10x or 12x. However, with FT, shooters can use high-powered scopes fitted with side-focus wheels to focus on a target and accurately judge its distance. Scopes in FT may even go as high as 40x or 50x, allowing for much more precision shooting.
Field Target also allows slightly further away targets to compensate for the increased scope magnification. Although, this does still make it very difficult, as shooters will need to judge the wind, rain, and other environmental factors.
Shooting on the Day
The event takes place for one day, with shooters given the opportunity to participate in HFT and FT courses to test their skills in both disciplines. The Field Target course is laid out and shot to conform to the current rules of the British Field Target Organisation. Additionally, the Hunter Field Target course is designed to meet the United Kingdom Association for Hunter Field Target (UKAHFT) specifications.
Trophies are awarded to 1st, 2nd, and 3rd places. There is also an overall winner crowned that has achieved the highest combined score across FT and HFT.
Many shooters opt to use a PCP (pre-charged pneumatic) air rifle as these guns offer significantly less recoil than typical spring-powered rifles. However, for any competitor that does want to feel a kick in their shoulder, there is also a dedicated trophy for the highest performing shooter using a .22 rifle.
The Community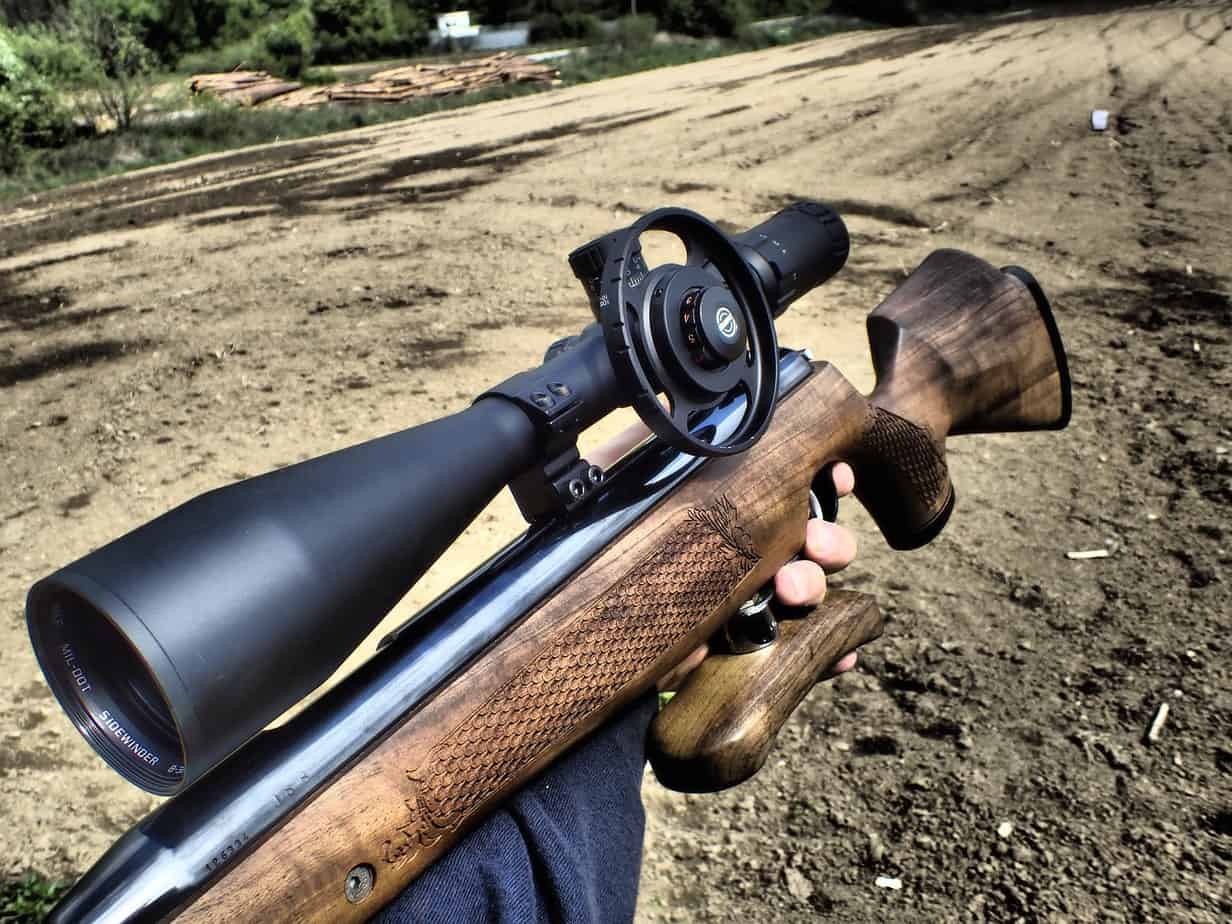 Although competitive, the air gun community welcomes new members with open arms. There is always a tremendous team spirit at gatherings such as this one, with shooters complementing each other's shots despite competing against each other.
Other regular events in the air gun calendar promote a strong community spirit. These include the British Shooting Show and the Northern Shooting Show, both excellent opportunities to meet like-minded individuals and admire the latest work of air gun manufacturers from across the globe.
Check out our sports blog for more information on upcoming sporting events, both within the UK and across the world.