The CBD trend continues to grow unabated. Soon, CBD shops maybe as ubiquitous as your local Mcdonalds or Starbucks, one on every corner. You might already know that celebrities from Jennifer Aniston to Kim Kardashian talk about the wonders of CBD. Even EGOT winner Whoopi Goldberg has her own company specializing in the marijuana and the non THC sector.
But did you know that popular athletes also use CBD for many different reasons? Being large proponents of CBD, pro athletes are all for products such as CBD tincture, CBD oil and other variations of the compound due to its natural healing properties.
Pro athletes such as NHL's Ryan VandenBussche and NFL's David Ahren are among the many names from the sports industry who support CBD effusively. This may be surprising due to the fact that THC is usually frowned upon in big sports leagues.
But as long as they use the finest and most credible CBD brands, these athletes are likely to have minimal issues with the World-Anti Doping Agency and other institutions that hold athletes to a specific standard.
Let's find out why athletes may resort to CBD tincture oriented products and why they might be effective in their regular respective regimens.
Athletes Are Constantly Looking for Ethical Ways to Make Their Training Easy
It would be an understatement to say that athletes don't have it easy.
For starters, they must train for long hours each day to operate and compete at the highest levels possible.
Legends ranging from Muhammad Ali to fictional versions of real life boxers such as Rocky Balboa don't hold back when it comes to their training. They fight. And they fight hard each and every single day.
Even in the face of tiredness and pain, athletes know that they can't give up or fall behind on their training because their competition is likely working harder than them. While being exercise oriented keeps their head in the game and helps them surpass the competition, it takes quite a toll on them from a mental and physical standpoint.
Thankfully, options such as CBD may provide athletes with some reprieve. Along with other benefits, they help soothe the athletes' pain, relax their stiff muscles and help them out of mental worries.
But in order to reap these benefits, it is essential for them to use the right products that are effective, convenient and potent.
That is where CBD tincture comes in.
Why Athletes are Taking a Liking to CBD Tincture?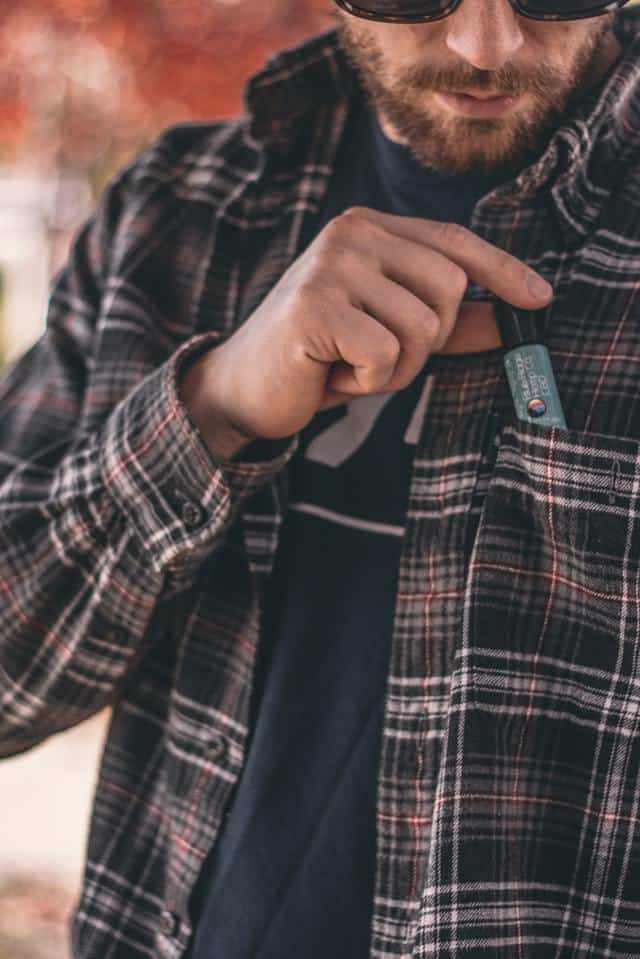 To understand the rise and appeal of CBD tinctures, it is important to understand what the product is and its unique value proposition.
CBD products such as CBD tincture may be beneficial because of advantages ranging from stress relief to the minimization of inflammation in an easy to use package.
Simply put, a CBD tincture is the official industry term for CBD drops. Quality CBD drops or tincture is made out of hemp and MCT oil. As a highly concentrated product, these CBD drops could be added with other oils, food, or drinks to be consumed easily.
This makes the overall consumption of CBD tincture a very easy process, while also bringing lots of benefits to the table for consumers.
For pro athletes, this opens doors to benefits such as pain relief, stress relief, and mental focus through a single massage, meal or drink.
It is Important to Choose High Quality CBD Products
Compelling brands use detail oriented standards throughout the hemp sourcing and manufacturing process to deliver the best to their consumers, who may range from sports athletes to other types of celebrities.
It is also prudent to remember that the use of CBD is legal to the U.S. Anti-Doping Agency. But it is important to choose products that only use CBD in them and no other cannabinoids from cannabis.
To keep in line with these requirements, you should choose the best CBD product that also aligns with your health and well-being. That is why you should always go with brands that follow strict systems and processes to keep your CBD drops 100% vegan, non-GMO, and all natural.