The pandemic was harsh to several businesses and during the two-year course, many rose high and others were left in the dust. Today, we are going for a deep dive into the rise of online casinos during the COVID-19 outbreak. While this "unknown virus from the unknown origin" brought economies to a halt, mobile internet saved lives by growing 7.7% traffic in online marketing.
And, according to one study, the online gambling market is about to reach $102 billion by 2025. Of course, online marketing giants took the situation better and even rose many times over while brick-and-mortar stores dwindled. Some even completely shifted to online-only businesses. Thus, online gambling and gaming is the single possible outlet and entertainment industry where the COVID-19 pandemic caused very less damage than other industries. Even, the media and film industry suffered because they were unable to shoot.
Most of these digital-only outlets sprang with third-party games, proprietary software, and sports betting opportunities. They also began offering direct-to-home live dealer games and live casinos right at your fingertips. Thus, they gradually cemented the offerings with ease. They turned out to be mere cognizant of customer expectations and hundreds of new online casinos have come up in the past few years. Further, they began offering digital disbursement of rewards, and a multitude of other options which lured users in trying out various online casino platforms. As a result, many casinos began customizing their services to meet the specific needs of certain regions and demographics too.
Therefore, this dissection will look at the reasons and transformations which fueled this economic rise of online casinos during the pandemic. And, how some of these changes are there to stay even after the actual COVID-19 will fade away in a few years.
Change in Customer Demand in COVID-19
While the COVID-19 pandemic was sweeping across many developing nations, the economic crisis was severe in developed nations as well. An already critical year of betting on sports, horse racing, clubs, and land-based casinos came to a complete halt. Several of the US casinos completely shut down their operations and are still in debt. For example, a U.S. Supreme Court decision made it possible to have sports betting in 2018 and resulted in the devising of laws for setting up online casinos in 2019. Because of this timely initiative, by the time the pandemic hit, businesses could switch to online services without worrying about legal prosecution.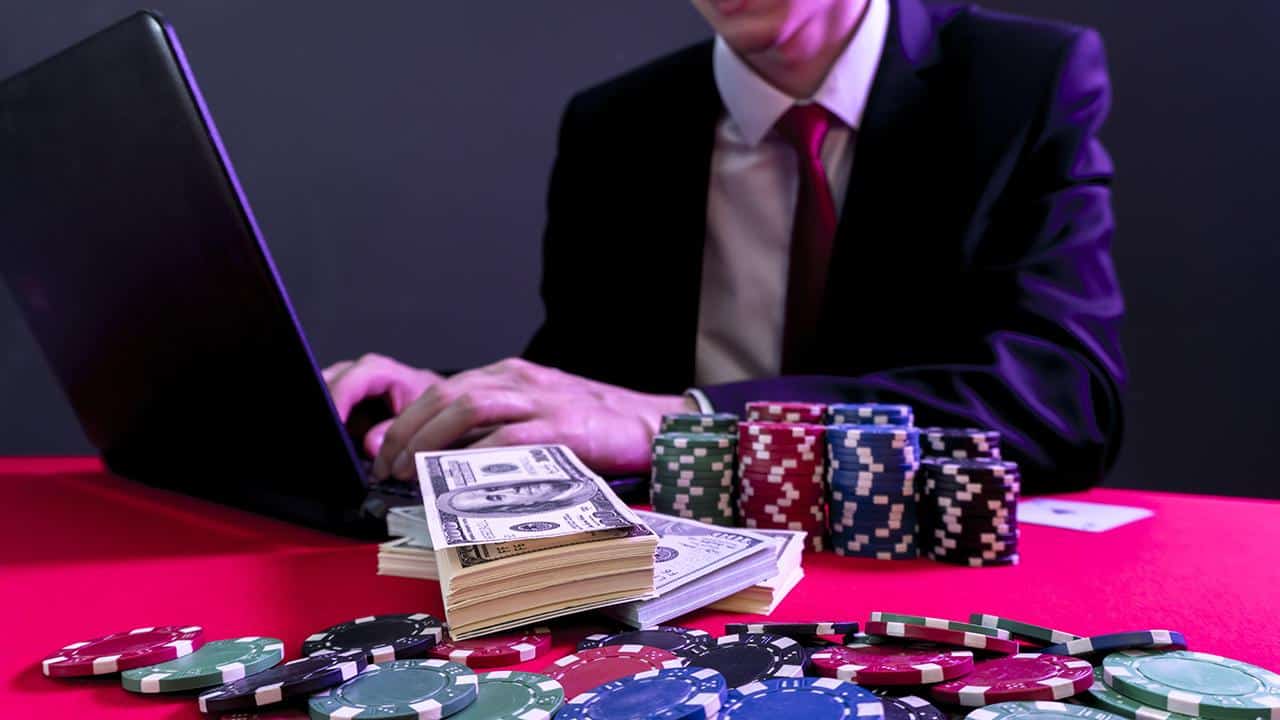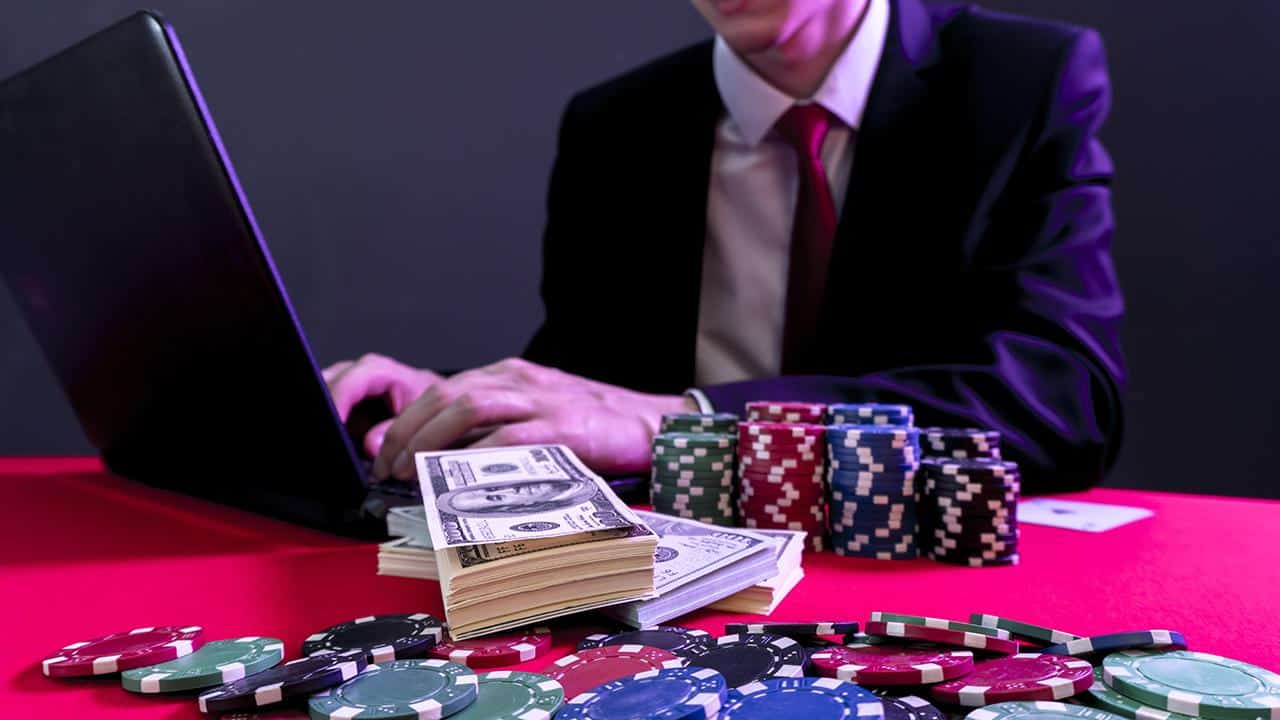 As the virus began spreading short-term sporting events were canceled.
With the rise in severity, betting opportunities in land-based indoor tables also got ruined.
New Jersey, for instance, issue the closing of all its brick-and-mortar casinos as early as March 16. Hence, the revenues in these casinos fell by 61% compared to the previous year.
On the other hand, the revenue of online casinos in New Jersey rose by 67.5% compared to the previous year.
Similarly, the state of Pennsylvania also reported a rise of $67 million in revenue from online casinos while a decrease of $50 million in land-based outlets.
Many brands and companies designed and developed their online casinos within a few months to cope with the new formula where customers wanted online betting instead.
Thus, an abundance of mobile games, mobile apps for slots, poker, and so on became popular. Game vendors and software providers began offering direct integration and compatibility with mobile devices, and smaller screens while offering the same cinematic-rich graphics, sound effects, and user controls. The casino www.onlinecasinogroups.com came home to you. And, you could deposit money online and gamble in thousands of games under a single roof.
More Options than Ever
There were no barriers and roadblocks because online casinos could get audiences and customers from across the globe. Multinational payment gateways that were already operating across the globe such as PayPal, VISA, MasterCard, Neteller, and Skrill became the defacto solution. You could use VPNs and register at an online casino of your choice which is available in Europe while being in Africa.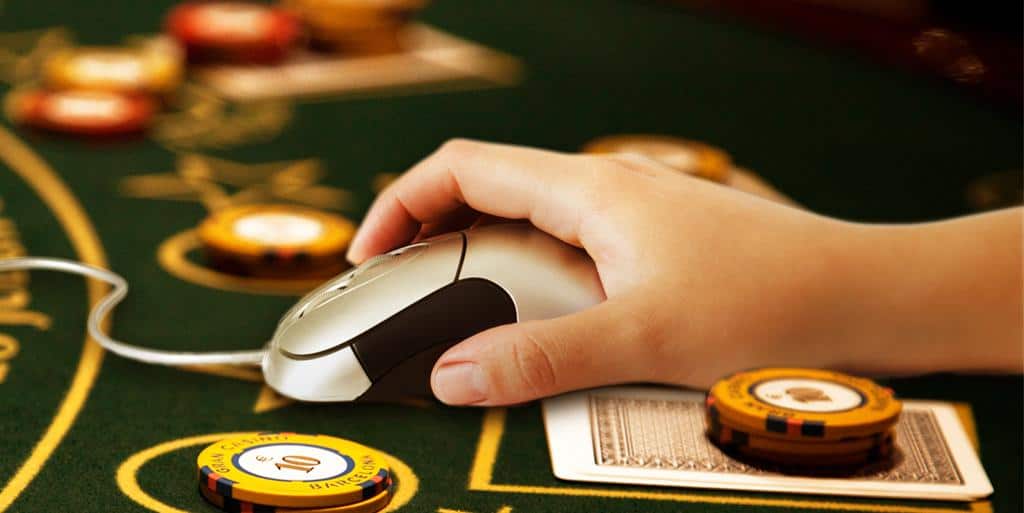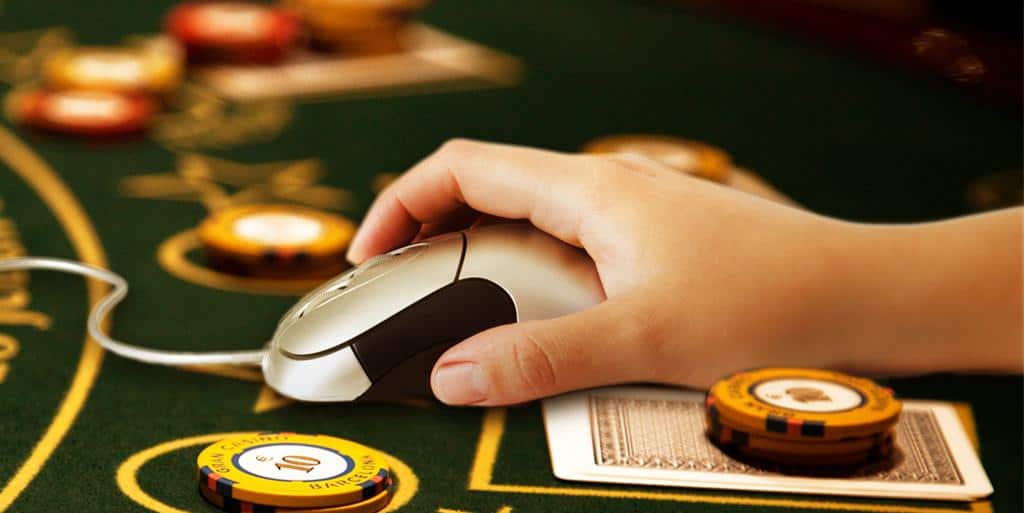 The choices and options in games, for finding the perfect casinos exploded. Thus, the fight to gain more users, increased attention and player retentivity became a major challenge. And, to solve these new technologies came forward. Platforms like SkillOnNet began offering rich activity solutions and game vendors began offering in-built bonuses, free spins, and so on. A bundle of offers and welcome packs, no deposit bonuses, and no wager bonuses became available. And, they are here to stay longer than ever.
Hindsight
Talk about the impact on the iGaming industry as a whole, there were some downsides but it helped push technology further and faster. The internet now is the ruler and competition is tougher than ever. Online casinos and companies are now forced to offer quality services and better rewards, higher payouts to stay in business.