Brazilian forward Neymar's record-breaking $263m move from Spanish champions Barcelona to France's Paris St-Germain was felt around Europe. Not only did it spoil relations between Barcelona and the club's once-prized asset, it sent ripples across the transfer market that would hit every club buying and selling players within Europe's top divisions.
At the time of Neymar's big money move, the $263m paid for the player was more than double the previous highest fee. The Brazilian, rightly considered one of the best players in the world alongside Lionel Messi, Cristiano Ronaldo and the emerging phenom Kylian Mbappe, swapped Spain for France when he set up his footballing home in Paris. Yet, the move wasn't simply geographic. It sent shockwaves to teams throughout the continent.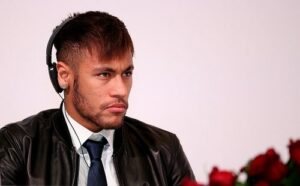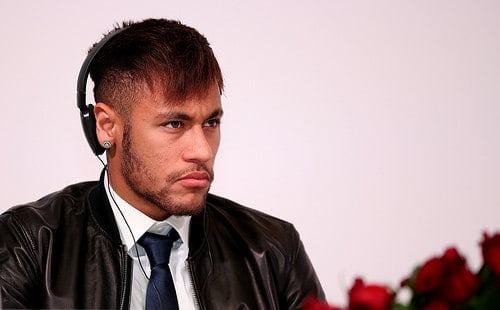 "Neymar" (CC BY 2.0) by Doha Stadium Plus
Indeed, transfer values have grown exponentially since Neymar's move. It was thought when France's Paul Pogba transferred from Italian giants Juventus to the English Premier League's Manchester United for a then record-breaking $116m that a new benchmark was set. Few foresaw the value of a single player doubling within 12 months.
Given this trend, it wouldn't come as a surprise to see Messi's $340 million buy-out clause triggered. Indeed, there's a few teams in the English Premier League that could use a player of his talent although they'd now have to wait until the mid-season transfer window opens to do so. While it's difficult to see the Argentinian playmaker pulling on a Chelsea, Manchester United or Arsenal shirt, such a transfer would definitely impact football betting odds and give current runaway favourites Manchester City something to think about.
But such big money player transactions are now the norm, not the exception. Fellow stars Ronaldo and Mbappe have enjoyed their own gargantuan transfer fee moves since Neymar swapped Barcelona for Paris. The Portuguese Ronaldo left Real Madrid for Juventus for well over $100m while French forward Mbappe moved to Paris St-Germain for $214m.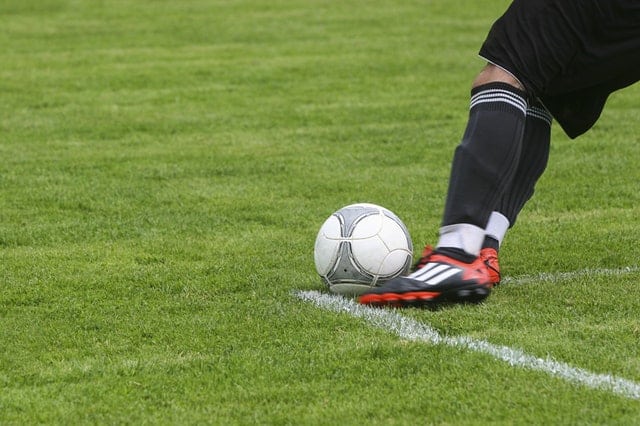 "F.C.BARCELONA 6 – RAYO VALLECANO 1" (CC BY-SA 2.0) by JUMBOROIS
Is it too much money, or do these fees actually represent good value? Given that UEFA's Financial Fair Play rules, established in 2011, prevent teams from spending too much more than they earn, Paris St-Germain's president Nasser Al-Khelaifi clearly believes Neymar makes the French team a more marketable – and profitable – commodity. Indeed, he said around the time of the transfer, Neymar isn't just a football player, Neymar is a brand.
It's one of the reasons why professional football clubs are willing to pay their stars such high wages, too. For Manchester United and its sponsors, midfielder Paul Pogba's millions of Twitter and Instagram followers have a commercial value attached to it that benefits the football club.
Neymar's transfer has consequently created a domino effect. Barcelona suddenly had $263m to spend so needn't quibble on value. That saw them splash almost the entire amount on Liverpool's Philippe Coutinho. That meant Liverpool could spend around $100m on a defender who cost his former club less than $25m to buy two years before.
Neymar's record-breaking transfer had a ripple effect across Europe's footballing world that saw player prices dramatically rise. Financial Fair Play rules are in place to prevent billionaire owners from spending more than the football club makes in earnings but as players are celebrities in their own right, with their own commercial value that complements that of their teams, these seemingly mind-blowing amounts of money represent football's dominant market position as Europe's most popular sport.