It's official: Iowa has joined the list of states that have legalized sports betting.
After Gov. Kim Reynolds of Iowa signed a sports betting bill on May 2018, the state's 19 casinos are permitted to offer sports betting under the new law. By the start of the 2018 NFL season, there was brick-and-mortar sports betting, with mobile betting expected to follow when the retail books opened. Besides, online and mobile betting was also legalized throughout the state of Iowa.
The future of sports betting in Iowa has undergone a significant change in the past years as a result of this U.S. Supreme Court decision made in May 2018; expecting to be more growth in the upcoming years.
Iowa's betting background
In 2018, Iowa mulled legalizing sports betting, and many pieces of legislation were on the table. Iowa chose to use its Racing and Gaming Commission as a regulatory body rather than the lotteries. That same year, sports betting was also be permitted in Tennessee, Indiana, Montana, and other states, Iowa being the last to legalize it.
It was estimated that eventually, there was going to be more than $4 billion wagered on sports in Iowa, a state with only 3.1 mm residents. Although Iowa's market may be modest in comparison to states like Pennsylvania and New Jersey, it has nonetheless profited from Nebraska and Minnesota's absence of legalized sports betting.
In Iowa casinos alone, Nebraskans currently spend more than $300 million annually.
Sports betting is as popular in Iowa as other forms of gambling. According to state data, whereas commercial casino revenue increased by more than 3% nationally in 2018, Iowa's gaming win ($1.46 billion) increased by just 0.3% from the previous year.
The state of Iowa collected close to $8 million in taxes in the first two years after legalizing sports betting.
Sports betting in Iowa repercussions
There are advertisements for sports betting throughout almost every broadcast sporting event in Iowa. The state's newly legalized sector is booming and generating millions of dollars.
The Legislative Services Agency (LSA) reported that between June 30, 2020 and June 30, 2021, sports betting and fantasy sports gambling brought in more than $6 million in state tax revenue.
Sports betting generated around $1.78 million in tax revenue for Iowa in Fiscal Year 2020, and lawmakers were able to set aside $300,000 of that sum to support the state's gambling treatment program.
Since legalization, that amounts to a total of about $8 million.
The majority of the betting happens on the smartphone app. On average, mobile platforms account for around 95% of all bets. It's because it can be done at home, which is convenient.
You can find amazing Iowa betting promos here: clutchbuzz.clutchbet.com/iowa-sports/iowa-betting-bonuses-promo-codes/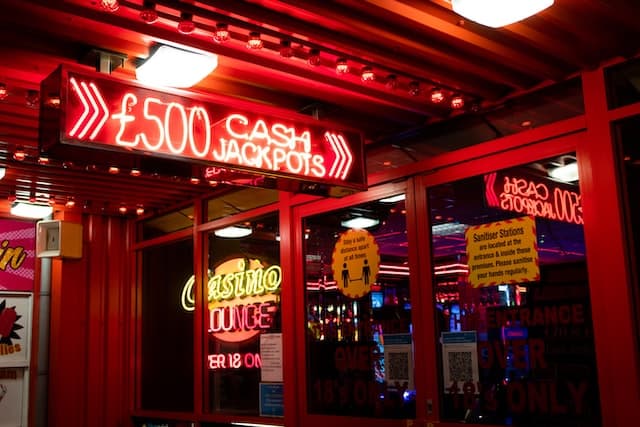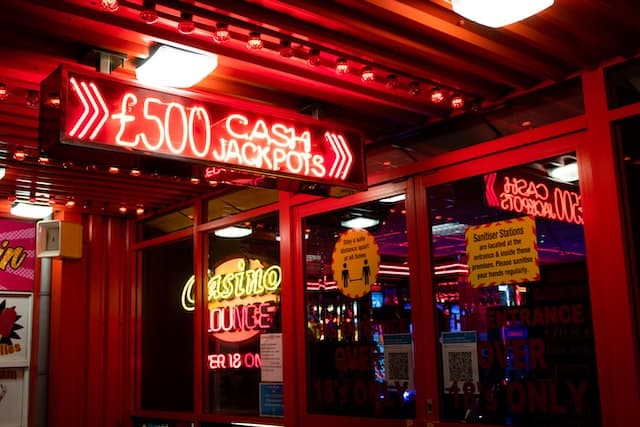 Casinos benefit from legalized sports betting in Iowa
When sports betting became officially legal in Iowa, Prairie Meadows Racetrack and Casino announced in mid-January that it had partnered with William Hill U.S. to run the casino's sports book.
Since the U.S. Supreme Court invalidated a federal ban on sports betting in most states in May, Prairie Meadows was the first of Iowa's 19 commercial casinos to formally announce a partnership and sports book plans.
More than $1.35 million in state taxes have been collected since the summer for the 19 casinos located throughout the state.
It is true that slot machines and table games generate the majority of revenue for casinos like Prairie Meadows, but predictions are made that sports betting fans are downloading an increasing number of apps in Iowa.
Iowa has had a really strong increase in sports betting since its legalization, experiencing double-digit growth. It is believed that it appears that there is yet more consistent growth to come.