Live betting is undoubtedly one of the most popular options available to sports bettors. It offers you a chance to make your predictions while the match is ongoing, and what could possibly be more lucrative than that? One thing to keep in mind, however, is that if bookmakers are so eager to give you the chance to make such a wager, then it's because they know it's not as easy to win as it may seem.
Here are a few tips to boost your chances of successful in-play betting:
Bet on Familiar Sports and Watch the Match
Many apps today offer live statistics on ongoing games, and this is where many bettors look for information to guide their betting moves. While this can be an easy way to keep up with multiple matches, you have a better chance of choosing the best odds if you actually watch the game. You also need to completely understand the sport so that you can make logical choices when it comes to betting.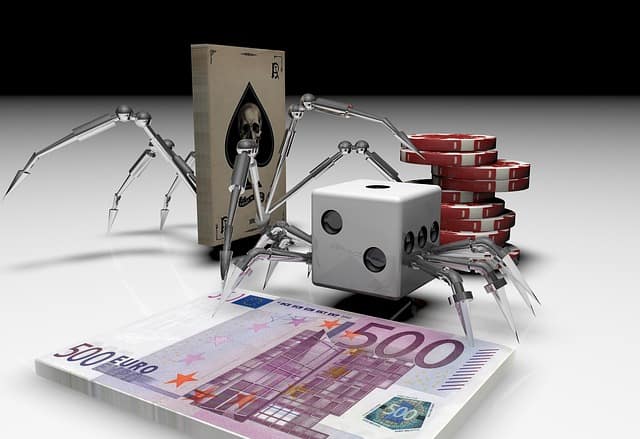 Most betting sites (like legal NJ online casinos) will not just allow you to make live bets, but also provide multiple in-play bets on a single match. This gives you the flexibility to place as many stakes as you would like at the same time. If you do that, you will likely lose focus. This will keep you from making reliable deductions that can help you make good betting decisions. It's better to concentrate on just two bets, for example, the final score or the total number of goals. This will enable you to focus and create a strategy that may actually bring you winnings.
Besides the real-time details, check statistics on the teams' performance in past matches. Things to look for include which halves or periods during games they're more likely to concede or score. You can also check on how teams are usually fair against their opponents, or what their current form is. Do they have a winning streak, or have they been losing a lot lately? When such information is interpreted well, it increases the possibility of making a correct prediction.
Placing a sports bet when you can almost predict the results is exciting, but it's best to take time to incorporate these guidelines into your betting strategy. This will go a long way in helping to be successful when betting on cricket, football, basketball, and other games. For instance, if you get live betting cricket odds and you combine that with these strategies, you stand a better chance of winning.