It's true that the wealthy South Sudanese NBA player Luol Deng has earned 151,000,000 million throughout his fifteen-year NBA career. But Deng, twice an NBA All-Star, has developed a complex real estate portfolio under his company D3N9 as originally reported by Kurt Badenhausen. The hotels, resorts, condos, and apartment buildings are worth an estimated $125 million and he's still playing professional basketball at the highest level with this Luol Deng contract.
Like much of business it is about who you know. Deng has shown to be savvy in that regard making relationships with America's top real estate investors and business tycoons.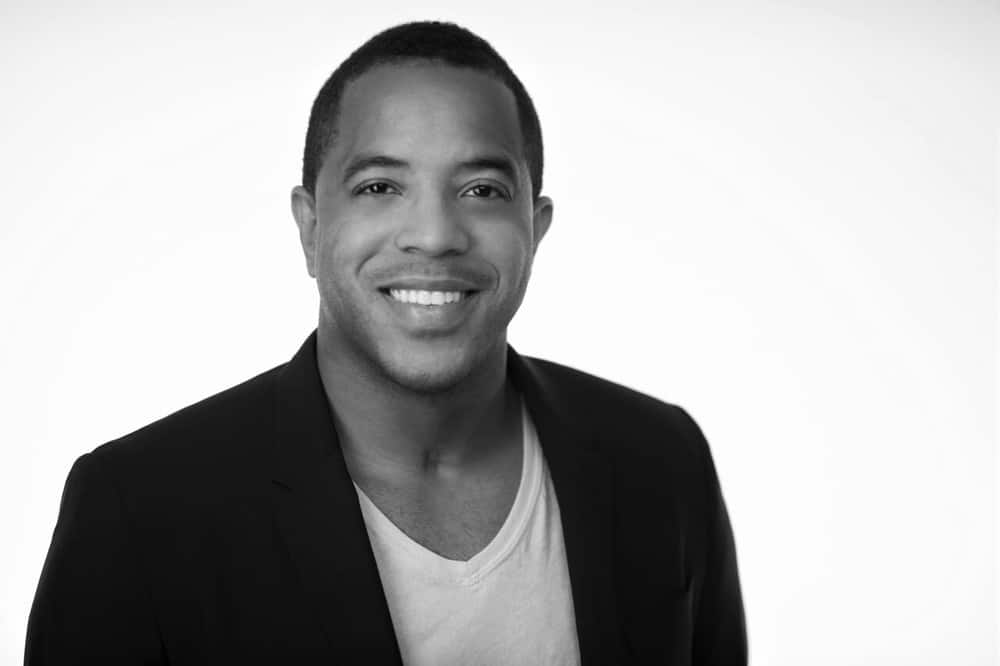 Luol Deng hired David Gross as the Chief Investment Officer of D3N9 who previously worked a banker on Wall Street and CEO of the Confluent Group investment advisory firm. David's a  Columbia University graduate with a Master of Science of Real Estate Development, and holds an MBA in Finance and Capital Markets from New York University.
Prior to that hire, he had been cultivating valuable relationships with the current CEO of JPMorgan Chase and real estate investors like Don Peebles. Both Jamie Dimon and Feebles have impressive backgrounds
According to d3N9, Deng and his team invest in both public and private markets which has allowed them to amass holdings in commodities, real estate, private equity, and venture capital. Listen to Deng share business insights in a 2011 TV interview and look at where Luol Deng is now,
Luol Deng is not about the flash but his business acumen shows that he invests in what he knows with an integrated development and construction company in Juba, South Sudan building large scale residential and commercial projects.
Although Luol Deng and David Gross usually invest in single and multi-family residential properties, they have acquired properties across the globe from Juba to London and the Hamptons to a resort in the Bahamas. After a season playing for the Minnesota Timberwolves Deng has taken advantage of the offseason to continue with his philanthropic adventures. Recently during a visit to Brixton's Evelyn Grace Academy in London with his sister Arek Deng, he told students that
"my main message I wanted to share is in order to be great at what you do, you have to be committed to achieving your goals."

"Act like who you want to be, put in the time and good things will happen. Greatness is the result of hard work, discipline and not being afraid. Every one of you can achieve this."
His words come with experience. Luol Deng and his family left Sudan in a hurry as a child for Britain where he grew up in Brixton, only receiving his citizenship to the United Kingdom in 2006.
All these years later he's at the twilight of an excellent NBA career having played sparingly the past two seasons for the Los Angeles Lakers and Minnesota Timberwolves. He's currently an Unrestricted Free Agent as of the middle of June ready to listen to offers or maybe rejoin the Minnesota Timberwolves for another season or two? His stats have been on the decline with less playing time but maybe a change of scenery may extract different results.
View this post on Instagram

On to the next one. @22wiggins