Sports betting is now legal in 13 states. Many players have placed their bets hoping to win big but don't have the right tools. Are you one of those players hoping to win against the sports bookies? If yes, then you need to take your time to read this.
Sports betting involves prediction. Therefore, it is important to make the right decision and have the right data at your fingertips. Imagine having access to advanced algorithms and powerful AI-driven technology to do the heavy number crunching for you. That's why Sidelines.io, a new tool for sports betting players, has come to help.
A powerful machine-learning algorithm is at the heart of Sidelines.io, this AI-driven technology scours the web and finds the 'sweet spots' (competitive odds, probability, historic data, etc.) that the U.S. regulated sportsbooks present and arms users with the best solution for their personal sports betting needs. The algorithm provides tips and comparisons according to data points, prediction engines, and historical data. 
Its founders are Ex-Googlers and gaming industry veterans that built this powerful platform and gifted it to the world. 
"The idea to launch a tool for sports bettors that combines big data and high-quality content was born when I worked at Google, back in 2016," said Or Lifshitz, Founder and CEO of Sidelines.io. "As a data buff, I found sports betting relies on emotions — there is no other way around it — but when you back your decisions on data, that's when it turns into more than just a 'hobby'. It was about that time when I met Rotem Haber, a true sports fan, and together we've built a team that's the perfect mix of data scientists, great product managers, and sports fanatics."
With Sidelines.io, Lifshitz and Rotem are bringing the power back to the bettors. Its founders believe that Sidelines.io is the top source to compare all regulated sportsbooks, get vital data, and improve your overall performance.
Key features for users includes: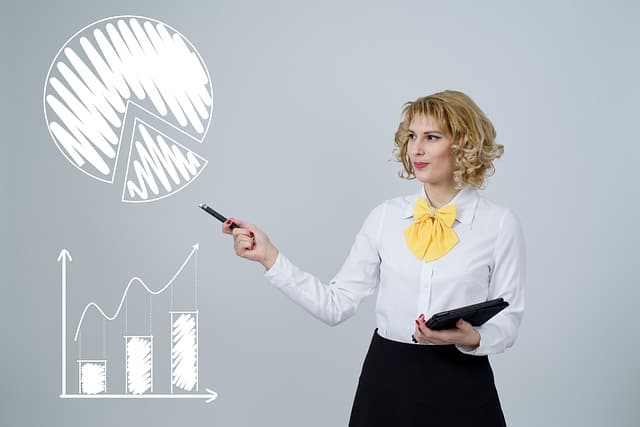 Accurate Market Analysis
Market analysis is a crucial part of sports betting. It exposes one to the opportunities one can exploit, most especially when accurate. With Real-time connectivity to all the U.S. regulated sportsbooks such as DraftKings, FanDuel, MGM, etc. that allows users to track the odds, line movements, spreads, and more, Sidelins.io enables users to have an edge in making the right decisions.
Latest News 
Sidelines.io offers a comprehensive news center that covers stats, injuries, bottom lines, analyses, special offers from operators, etc. 
Real-Time Line Changes
When you see what happens in real-time, you can find a hot and favorable spot to enhance your odds.  Using real-time track line movement, Sidelines.io provide real-time line changes to track public betting trends. 
By signing up for a free account, users can access all projection and comparison tools available on Sidelines mobile or desktop.