Some astonishing revelations about player wagers have come out as of late, and with the FIFA fair play rules in place, some clubs that could afford certain superstars just cannot take the risk in the current economic climate of the sport.
For a club to sign a super star it's not just the huge price tag on the player, it is the transfer fees paid to the player's agent, and then the player's wages. On top of this, many sale contracts come with extras such as a percentage of any future sale of the player and performance bonuses.
Liverpool Fan's Long-Awaited Wish for Mbappe Is Not Realistic
A typical example of how a player's wages can be the defining influence in a club's decision to sign a super star football player is Liverpool's consistent connection with Kylian Mbappe.
It seems that the dream of landing the French superstar is all but over, and it wasn't the inflated £200 to £300 million price tag on the player's head that was the issue. In fact, FSG, Liverpool's owners seemed to hint that the price tag was not an issue. However, Mbappe's weekly wage demand is said to be in the region of £600,000 per week.
£31.2 million per year to put a finer point on it. Liverpool's Champions League win earned the club £95.2 million, and if Mbappe has another 10 years left in him, the club needs to win the same trophy 3 or 4 more times in that time period just to pay a single player's wages! That's without paying the wages of the other players, and the slim chance a club can win the Champions League that many times in 10 years, plus wage increases on contract renewals are not even factored in here.
Even the likes of Real Madrid are stuttering at the possibility of landing the French superstar now the wonder kids' weekly wage demand is public knowledge.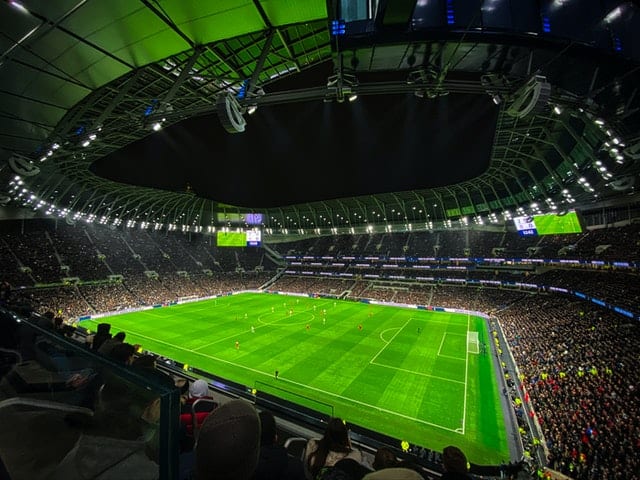 Watch Mbappe in Action & Decide for Yourself
French football is regularly available via live streams and you can watch Kylian Mbappe play week in and week out for PSG. With 101 great goals watch football online from your phone while on the move or from your tablet where the French league is easily accessible. Live streaming games are smooth, they come with timetables, betting odds, league table stats, player stats, and you can watch match build ups, pundits, and player reviews.
And although we are talking about huge football player price tags and weekly pay packages, live streams will cost you the price of 3 Starbucks a month while some are free if you sign up to a football betting site.
Who Will Be Willing to Land Lionel Messi With His Huge Wage Bill?
As they say, out with old and in with the new or vice versa. As Mbappe comes into his prime, Messi is slowly on his way out, but the 33-year-old still has a lot to give. His skills are still there, and he would become a valuable asset at any club he moves to.
However, there is a hitch. His wages are also as high as Mbappe's. He is said to earn a staggering £584,000 per week, which is a mega £30.4 million a year. However, this is a team that won the Champion's League 4 times in 10 years 2006, 2009, 2011, and 2015 which has more than paid for the star's wages, while it is Messi that helped the team to most of those Champion's League wins.
However, can any club realistically afford him now? At 33, he's not got 10 years left in him while Mbappe does. Maybe it is worth paying Messi's wages for a couple of years before he inevitably heads over to the USA, where he will probably play for Beckham's Miami team!