A couple of items to ponder while digesting your turkey and stuffing:
An interesting article from the Houston Chronicle on the moral hazard involved in buyout clauses for college football head coaches. It seems that most athletic departments can't come up with enough money to buy losing coaches out of their long-term contracts. Instead, ADs turn to deep pockets donors who pony up the cash for the buyout. ADs shouldn't write buyout clauses into contracts that they can't pay. But it appears that rational ADs know that their donors will gladly pay the buyout out of their own pockets if it turns out that Coach Wunderkind can't beat Texas and Oklahoma.
Dennis Coates discussed an article about the lack of economic development around M & T Bank Stadium in Baltimore a few weeks ago. Looking for homes in San Antonio? A recent article in the San Antonio Express News about the neighborhood surrounding the AT&T Center, home of the San Antonio Spurs, makes a similar point. Like the Baltimore article, the picture here says it all. But this quote about the bonanza of economic development around the arena is also telling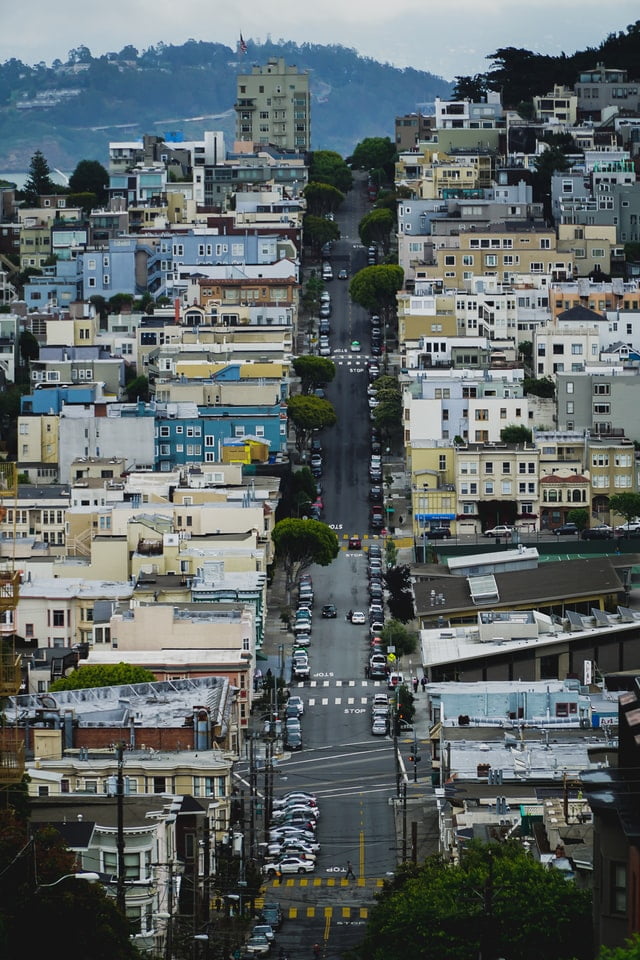 "The nearest buildings were Leon's tattoo parlor, a tiny funeral home, an auto repair shop, a vacant liquor store and a quiet, aging neighborhood.

Beyond the tracks on Houston Street, a Coca-Cola bottling plant operates south of the arena. Directly to the east, golfers hit the links at the city-owned Willow Springs Golf Course. A Ryder truck rental office and similar companies do business in an industrial zone north of the arena.

Few, if any, businesses appear to complement a state-of-the-art sports arena."
The crazy thing about the AT&T Center is that the Spurs are claiming it is obsolete just five years after a significant renovation, and are demanding a new, publicly financed arena to replace it.