As of 2018, the sportswear market was worth around 167.7 billion US dollars. Now in 2019, the market has experienced significant growth. A growth that was able to push up the sector share price by more than 30 percent in a period of great nervousness in the equity markets. These are impressive numbers for any industry and so we want to look at the changes behind such impressive numbers. We want to take a look at where the industry has been and where it is going.
The Market today?
In the year 2019 alone, the sportswear market was said to have generated 181 billion U.S. dollars against the 167.7 in 2018. This amount represents more than 18 percent of the entire clothes and shoe market. It is estimated to hit 207.79 billion U.S. dollars by the year 2025 from the growth rate.
This is happening because of a trend that stakeholders are calling athleisure (combo between athletic wear and leisure wears). It is the fusion between sportswear and leisurewear. Now you can wear sports shoes for a party and you will still look cool. Sportswear is becoming so trendy these days that you can hardly differentiate between sportswear and casual wear. In fact, sportswear is casual wear these days. For instance, the Nike Men's Lebron Witness 4 is nice kicks for a basketball game and can as well pass for a rapper's outfit to an award ceremony. 
Maybe you haven't noticed that there is a growing change in the general dress sense. People prefer casuals these days and I know that you do too. Investors and sportswear giants have tapped into this trend.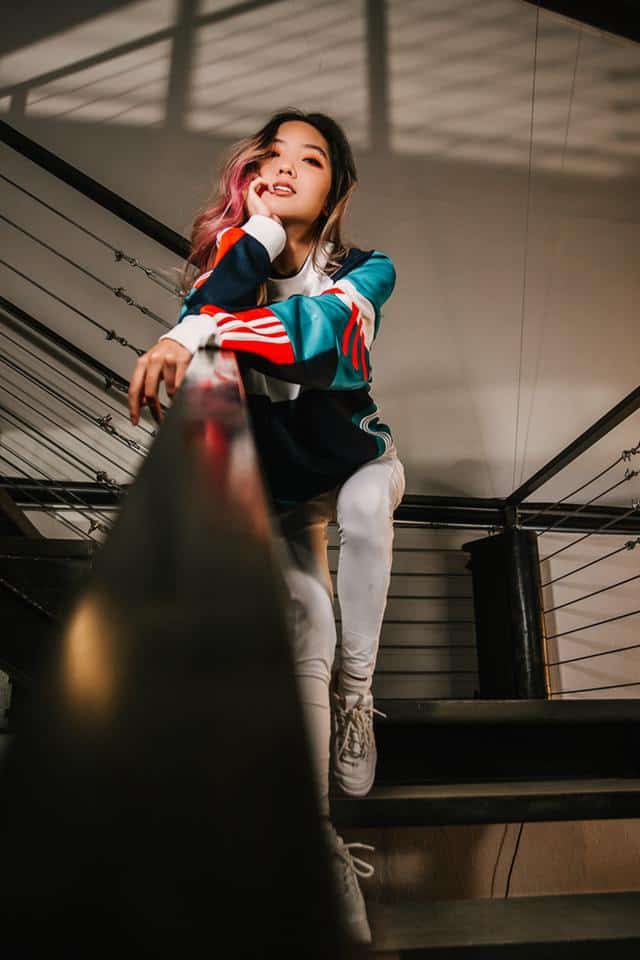 Potential for Growth
The sportswear market is very strong in the US now but there is room for growth in other populous countries such as China and India. To demonstrate this, the average person in the US spends 300 US Dollars or more on sportswear. We see a huge difference when we compare that amount with the meager 25 U.S. Dollars in China and 5 U.S. Dollars in India. So we see there is potential for growth.
But what will bring about this growth? What will make China, India and other countries more interested in sportswear? We think the following trends will do the job:
Athleisure – the merging of fashion and sportswear.

Increased sports participation that will arise from increased health awareness.

The emergence of more middle-class families from increasing wealth creation.
These three factors will drive upsells for the sportswear giants such as Adidas, Puma, Champion, Nike, Converse, and In sport.
Ongoing Changes
The sportswear market is shifting towards retail sales now. This means that retailers such as insport.com.au can stock up trendy Nike sports T-shirts, Women Shoes and Clothes and other sportswear. This change is advantageous because the retailers can have a better understanding of customer wants and this can lead to quality growth. The retailers will also do a better job in the pricing, distribution and quality representation of the sportswear.