Since its inception in 1992, when the old first division was rebranded, the Premier League has stood out as the most exhilarating and action-packed football league globally.
When you assess premier league betting markets at the start of each season, you may see familiar names with the shortest odds of success. Those historic teams are often the ones that end up on top. However, the beauty of the Premier League is that any team can have a breakout season to lift the title or qualify for the Champions League.
Hundreds of sensational footballers will be remembered fondly by Premier League fans of various teams for their exploits on the pitch. Picking ten of the best in league history is a significant challenge, given the raw talent that has played in the English game over the past three decades.
Below is our curated list of the top ten Premier League players of all time.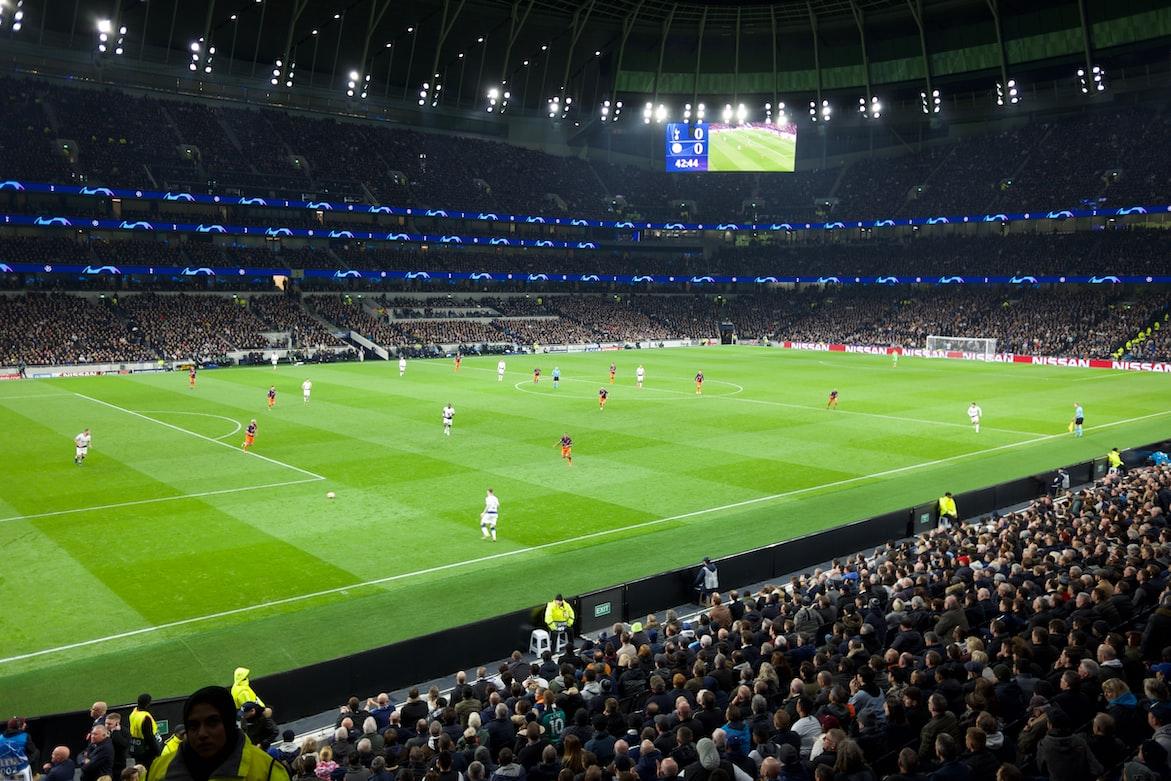 https://unsplash.com/photos/_hjsopbklZ0
1. Ryan Giggs
No player has managed more games in the Premier League than Ryan Giggs, while he is also at the top of the charts for assists. The Manchester United legend may not have the same standing off the pitch, but he will always be remembered as one of the best ever to play the sport. Giggs won a record 13 Premier League titles.
2. Yaya Toure
One of the best players to ever put on a Manchester City shirt, Yaya Toure is a top-tier midfielder who could do it all in his prime. Toure was an icon at City for several years, helping them to succeed in the Premier League, FA Cup, and other competitions. Toure was known for his intense tackling, outstanding passing, and long-range shooting.
3. Thierry Henry
An Arsenal legend and a great player for France, Thierry Henry won the Premier League on multiple occasions with the Gunners. Henry finished as the top scorer in the league on countless occasions, while he was widely seen as one of the best players in the world during his prime with Arsenal under the guidance of Arsene Wenger.
https://unsplash.com/photos/ycZhjZ0K_Hg
4. Paul Scholes
Another Manchester United legend, Paul Scholes, continued to win league titles even in his late 30s. The former England midfielder famously retired from United, came out of retirement, and won the Premier League again before finally calling it quits. Scholes was an outstanding passer and long-distance shooter who reinvented himself. While he started as an all-action midfielder with an eye for goal, Scholes would later become a superb deep-lying playmaker in his 30s.
5. Roy Keane
Remembered as one of history's best Manchester United captains, Roy Keane was also an outstanding footballer. A tough tackling midfielder with an eye for a pass and goal, Keane could do it all in the middle of the park. His battles with Arsenal's Patrick Vieira are the stuff of legend.
6. Frank Lampard
Frank Lampard, one of the highest goal-scoring midfielders in Premier League history, won the title on multiple occasions with Chelsea. Lampard was at his best under former Chelsea boss Jose Mourinho, scoring goals for fun and running the midfield show for his team. He also went on to manage the club.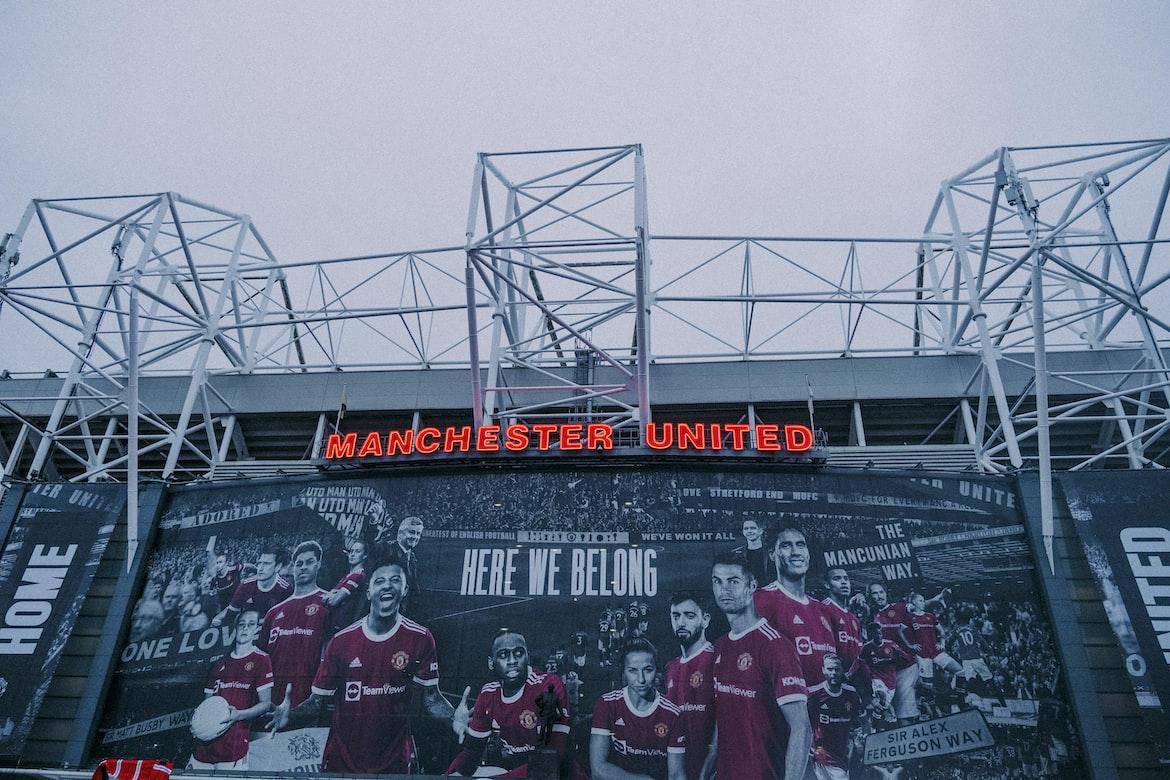 https://unsplash.com/photos/YjNj-wZBu-c
7. John Terry
Another Chelsea club legend, John Terry, is widely seen as one of the best defenders to ever play in the Premier League. Terry's career spanned nearly two decades in the top flight, showing his longevity compared to many of his peers at top clubs. Terry was an outstanding defender who also popped up with vital-headed goals.
8. Cristiano Ronaldo
Seen as among the best players ever to play the game, Cristiano Ronaldo did not have the longest reign of top-tier performances in the Premier League. He only had three years in England when he was a world-class footballer. But he won three Premier League titles and the Champions League with Manchester United during those years.
9. David Silva
A Manchester City legend known for his flair, creativity, and relentless attacking intent, David Silva is one of the most skillful players in the Premier League. He formed an outstanding partnership with Sergio Aguero and Yaya Toure to transform City from a midtable team to one that competed for and won the biggest trophies in the sport.
10. Steven Gerrard
Had this list taken into account a player's performances in every competition, Steven Gerrard would be higher up in these rankings. Despite his heroics for his beloved Liverpool over the years, Gerrard is the only man on this list who never won a league title. He did inspire the Reds to FA Cups and the 2005 Champions League title.