Today, the Ultimate Fighting Championship (UFC) is alive and well, but it has lived hand-to-mouth for the first seven years. Thanks mainly to its classification as a bare-knuckle event and initial inability to get sanctioned by a state athletic commission, UFC events in the 1990s could be little more than sporadic phenomena.
Even if the UFC had been a weekly event, as the two powerhouses of sports entertainment in the 1990s – namely, WCW Nitro and WWF RAW – it is unlikely that the brand could have survived given the expense versus its relative lack of appeal.
After all, it is difficult to envision many people ditching fan favorites like 'Stone Cold' and 'The Undertaker' and the hugely entertaining mayhem their presence promised, all for something new.
As shown by UFC's early buy rates, numbers declined after a reasonably successful sequel to UFC 1.
When pop culture and luck combine
Today, critical personalities like Conor McGregor and Khabib Nurmagomedov are a significant draw for the most valued of UFC fans, such as cable subscribers and bettors in live online wagering markets for UFC events. However, twenty years ago, any unique personality a fighter may have had did not translate well from the old, primitive UFC to the New Jersey State Athletic Commission's rules package.
Even after November 2000 and the UFC's first state-sanctioned event in Atlantic City, NJ (UFC 28), there was still trouble ahead, with parent company SEG facing bankruptcy. In January 2001, that decay process was halted by the takeover from Zuffa LLC, with the company comprising Dana White and his business partners, brothers Frank and Lorenzo Fertitta. However, the brand still needed its champions to be ambassadors to realize salvation, and that individual also had to be a face all households could truly recognize and relate to.
By Zuffa's takeover, the Light Heavyweight title had been won and defended once by Tito Ortiz. In defending his title at three UFC events after the seizure and winning once by all three main methods other than a judges' decision, the 26-year-old Huntington Beach native was approaching his prime. An ideal all-rounder who was equally capable of knocking out an opponent as much as forcing them to tap out, fans of both wrestling and boxing had a figure to pique or renew their interest in UFC events.
This clash between Tito Ortiz and Chuck Liddell was the first of three in what is still arguably UFC's defining rivalry of the White era. The rivalry also greatly aided the UFC brand's mid-2000s surge.
As the UFC calendar moved into 2002, it quickly became apparent that Ortiz was not just a priceless asset but also one still young enough to be receptive and follow the model of what makes an MVP in sports. As a distinctively bleach-blond, buzzcut-wearing, tanned Californian with something of an antihero persona, Ortiz was also the aesthetic ideal the UFC had long since clamored for. Coincidence or otherwise, Ortiz fronted the UFC when Eminem was the world's dominant rap artist, and Vin Diesel was a home video icon thanks to his new film xXx.
Furthermore, the run-up to a pivotal UFC 40 (held in November 2002) also saw the release of UFC Throwdown, in July 2002, on the cover of which Ortiz was the dominant star. It was the first release of a licensed UFC game on sixth-generation games consoles, representing yet another key microelement in the grand scheme of UFC's progress before the boom of social media in the later 2000s and 2010s.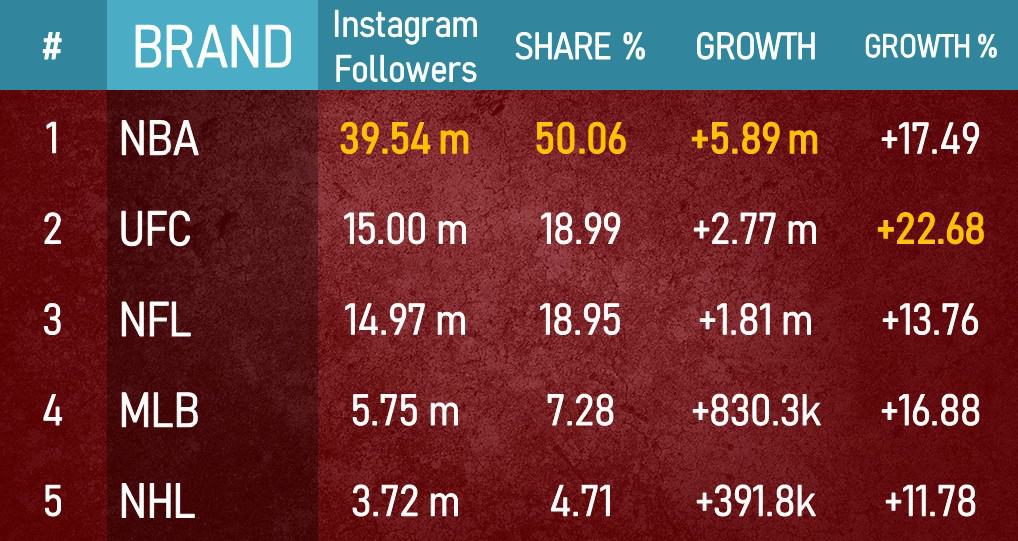 Back in August 2019, a Forbes article written by Brian Mazique declared that UFC had overtaken the NFL on Instagram, marking yet another milestone in the brand's growth under Dana White.
Rivalries beget vital continuity.
All of this contributed to the best possible backdrop for the UFC as mentioned above 40, which had the feel of an all–or–nothing affair, given its lavish setting at Las Vegas' MGM Grand Arena. Naturally, it was headlined by a unique clash in which Ortiz (at the peak of his career) went up to a much older, more experienced opponent.
That opponent was Ken Shamrock, a colossus who had enjoyed good fan favor in both the UFC's fledgling days and the earlier part of the WWE brand's hugely-successful 'Attitude Era.' It hardly needs mentioning that Shamrock thus played a huge role in attracting UFC 40's vital six-figure buy-rate. On the night in question, Ortiz was the victor, breaking the record for the most title Light Heavyweight title defenses.
Moving on from UFC 40, there can certainly be no doubt that Ortiz, and the company he represented, would have been nothing without feuds that combined wrestling-style continuity and UFC-style brutality. In the likes of Chuck Liddell, Randy Couture, and Vitor Belfort, Ortiz found great rivals who would ensure the continued growth of the UFC brand into its first actual 'golden age of the mid-2000s.
Source; Source