Sports fans are spoilt for choice in 2018, with increased access to more sporting events than ever before. Television subscriptions, live streaming services and the 24-hour access to news and views allow enthusiasts to keep up to date with their favourite sports teams and stars at the click of a button. With so many options and distractions, some sports and events have the potential to be overlooked and we pick out three of the most underrated disciplines.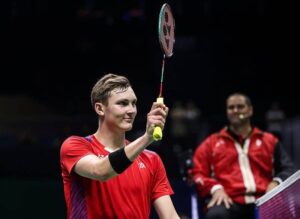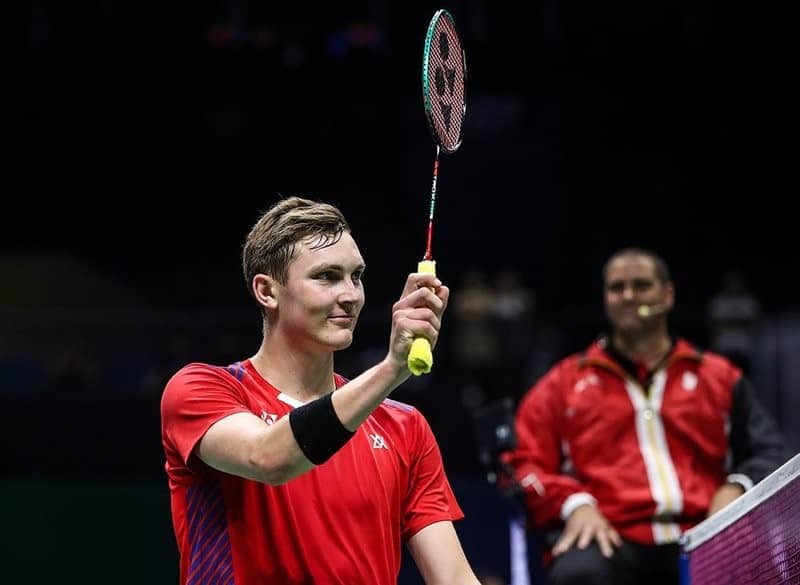 Source: YONEX Badminton UK via Twitter
1. Badminton
Badminton is a sport which tends to rear its head every four years at the Commonwealth Games. It's an intense watch but hugely enjoyable due to the fast-paced nature of the game. Anyone who plays casually will be aware of the skill required to remain competitive throughout the rally and it's a contest which can be decided by fine margins. The sport can produce dominant performers, such as Carolina Marin, who continues to rack up Olympic and European crowns on an almost-yearly basis. Extreme levels of fitness are required and although coverage is often tucked away on obscure sports channels in the middle of the night, there are a large number of badminton fans who tend to follow every match of every competition. Arguably, the main appeal of the game is its simplicity. The rules are not difficult to follow and it is a sport which the majority of viewers are likely to have played at some point during their lifetime.
2. Greyhound Racing
Greyhound racing fans are extremely dedicated to their sport and they tend to studiously follow a substantial amount of races and events around the world. It's a historic sport that has seen a number of changes over the past couple of years but does remain popular with its core audience. There is no mainstream coverage in the UK and US at the time of writing and the sport often attracts casual fans who only follow it ahead of the Greyhound Derby or The Melbourne Cup. Greyhound odds are widely available with online bookmakers and operators such as William Hill stream daily racecards via their Betting TV service, yet many sports fans tend to gravitate towards horse racing instead. It is a fast-paced, high octane event which provides a swift thrill for those who are cheering on one of the competitors.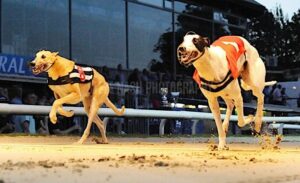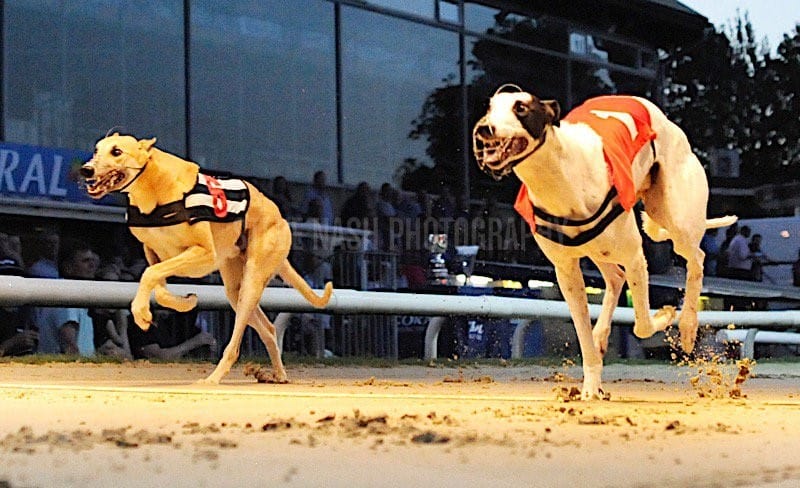 Source: Steve Nash Photography via Twitter
3. Ultimate Frisbee
Arguably the lowest key sport on the list, ultimate frisbee attracts an incredibly niche but dedicated audience. It is a sport which is continuing to grow yet still flies under the radar. It's a fast-paced event which keeps viewers absorbed throughout with the World Championships arguably the highlight of the Ultimate Frisbee calendar. In 2018, they were held in Winnipeg with a number of familiar faces including Jonny Encore competing at the event. It may be a while until the sport is eligible for the Olympics but it is starting to gather momentum and the fan-base has grown over the past couple of years. The non-contact sport is apparently played in 58 different countries and although it's still underrated, it is beginning to make an impact on the sporting landscape.
Whilst football, tennis, golf and hockey take a large percentage of the sports audience, it's worth remembering that there are an incredible amount of options available and it certainly could be worth trying a new sport every once in a while. There is a chance that it may just hook you in and keep you coming back for more.