Sports betting means thrill, fun, and money. If you're a sports betting enthusiast, you should know the advantages of using multiple sports betting sites. Explore all the benefits in this article which discusses all the aspects.
The online sports betting industry is flourishing, and there is tough competition between online sports betting platforms. Since the lockdown, the online platforms have increased with many websites with the best experience and security.
Using multiple sportsbooks is entirely legal, and research shows that most successful players have multiple betting accounts. So, let's have a look at some convincing reasons for using multiple sports betting sites.
You can Avail yourself of Huge Welcome Bonuses and Other Benefits
You can get as many welcome offers as you please with multiple sports betting sites. The sign-up bonuses can provide you with actual money, free spins, exciting slots, and bets. If you're willing to try multiple sportsbooks, then he has a complete guide on the best betting apps. It discusses apps with the best bonuses, benefits of using sports betting apps, and much more. In addition, you can click on the app's link to gain all the knowledge about competitive deals and offers.
Benefits in Line Shopping and Comparing Odds
Line shopping refers to checking the lines at multiple sportsbooks for the best available value. You can compare odds and choose the sports betting platforms that have the best deal. Majorly the difference between offers is minor, but even a tiny margin can make a considerable profit in the end. So, you can compare the odds and wager accordingly to maximize the wins.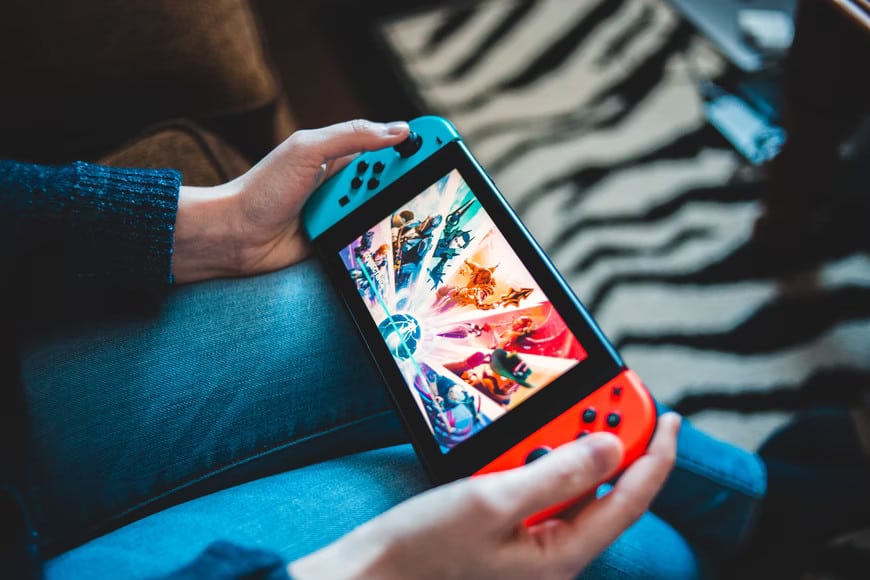 To Exploit Live Bets
Live betting is the new age betting which is increasing in online platforms. Sports betting grew immensely during the pandemic, which led to successful and convenient live betting from home.
So, making accounts on more than one sportsbook will let you compare the live bet deals. Live betting is exercised while the match is on, and the difference between odds is pretty high in live betting. Hence, you can wager on the website with high odds and have high returns if you're sure about the bet.
Helps in Risk Management
Although all the trusted sites are secure, you must ensure your online banking is safe and indulge in safe transactions. For example, investing money on one sports betting website can prove risky as the site can face financial challenges.
So, split your bankroll at different trusted sizes to minimize the loss. Also, the spreading of bankrolls is crucial for players with large bankrolls due to deposit limits. So, multiple sports betting sites help in time of risk and minimize your loss if one website faces any issue.
Let's Wrap it
Having accounts in multiple sports betting platforms will increase your chances of winning. The welcome offers, comparing odds, and much more will ultimately lead to significant returns. In addition, you will gain ample knowledge about various types of sports betting websites.