Owning sports collectibles is on the bucket list for many enthusiasts. But getting your hands on them is a challenge on its own. Hence, online auctions are an excellent gateway to accessing and buying some of these treasures. However, participating in auctions requires thinking fast if you want the best results. You have to be strategic with every move. Thus, if you want to take a deeper look at participating in these auctions, here are a few beneficial strategies to help you.
9 Efficient Strategies to Successfully Bid in Online Sports Auctions
1. Pay Attention to Auction Timing
When online auctions occur, the best way to ensure a win over the item you want is to participate in ones that arise during an odd time. You do not want to face too much competition in auctions where significant numbers of people are present, reducing your chances of winning it. Participating in auctions that may take place in a different timezone will be helpful as you won't have many opponents from nearby locations, thus increasing your chances of a forfeit win.
2. Check the Auction Duration
It is better to choose online sports auctions that will run for a short time. It will remove the unnecessary competition from people who aren't as interested in small auctions. However, only participate in these auctions if they have the items you genuinely want. It won't be interesting to participate solely to win it.
3. Research the Auction Process
Before participating in online sports auctions, make sure to research the process that goes into these auctions. You want to place bids efficiently for the best results. Hence, it is always advantageous to have as much information as possible about online auctions before taking a jump and actively participating in them.
4. Bid High if You Can
It is wise to play to win; it's best to bid high when you first place it. Show other opponents that you're willing to go high for a quality piece of authentic sports memorabilia. It will be intimidating and challenge those who may not want to put forward such high bids. It eliminates a decent amount of competition and increases your chances of winning the online auction for your desired item.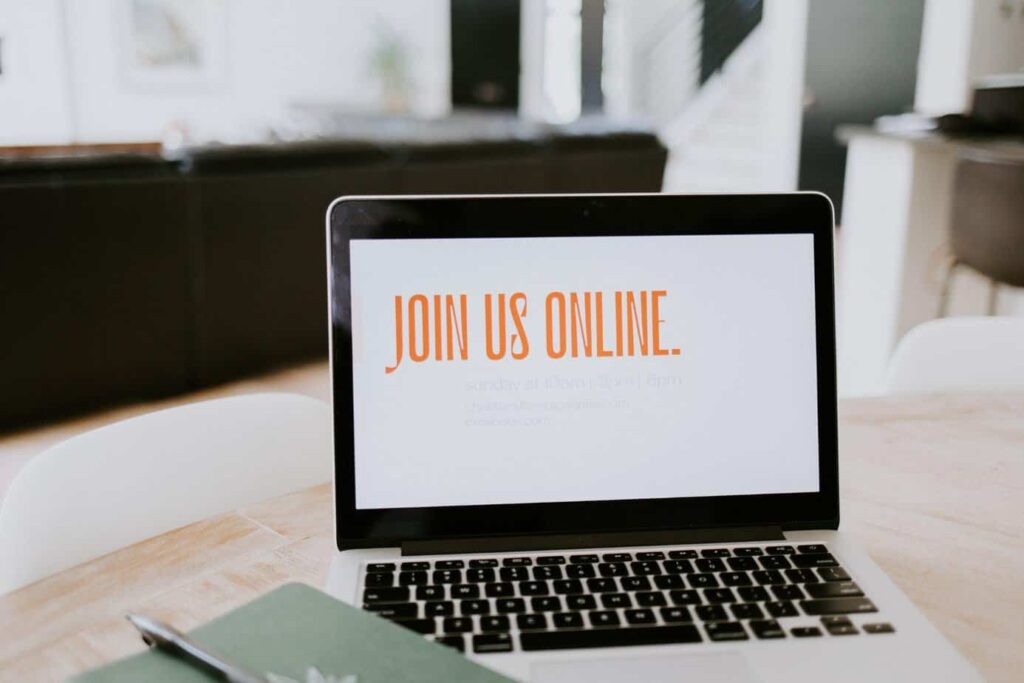 4. Choose Lesser Activity
It is helpful to choose online auctions that do not have too many participants. Say you have your eyes on a particular piece of sports memorabilia. Choose an auction that does not have too many people vying for it. You want to have the best chance of your bid going through. Hence, it is wise to go for auctions with less engagement for the items you want to win.
5. Try Using Proxy Bids
Proxy bidding involves an automated system that raises your bid every time an opponent matches it. It will help challenge your competition, intimidate them, and increase your chances of landing a win on the item you want to buy through the auction. You can set a limit to the amount that's convenient for you.
6. Auction Sniping
The method involves placing your bids as frequently as possible. It is an excellent way to challenge online competitors and show them they have a challenge against you. They will get the impression that you're someone who won't back down without a win, which can intimidate them into stopping challenging your bids.
7. Study Opponent Patterns
When participating in an online auction, study how other competitors are bidding. Study their frequencies, the amounts, and more relevant details that will help you strategically place your bids. The more you study, the better you will be able to challenge your opponents during these auctions.
8. Be Proactive
Be strategic about placing your bids and also actively participate in the auction. Don't wait until the last minute to challenge an opponent. Show your competition that you're as interested in winning as they are. It helps you establish yourself amongst the competition well.
Endnote
Online auctions are a fun way to bid on an item you want to buy and add to your treasured collection. But participating in them is as challenging as visiting an auction house. You must be clever about how you bid amongst other people who are also vying for the same thing. You have to stay on top of your game which will guarantee you positive results. Hence, when participating in online auctions, you should always have a few strategies for maximum success.