Sports betting is on its way to New York. The Empire State has a huge population, and its proximity to other betting-friendly areas like New Jersey and Pennsylvania results in congested gambling industry.
This year brings about quite a bit of challenge and opportunities. Thankfully, there are more opportunities for fun and profit with the rollout of online betting by respectable entities like Caesars New York.
If you are interested in this space and have been waiting for online gambling legalization in the New York area, then here is what you will need to know.
As you await the first day of New York sports betting, there are several points to bear in mind.
Bonuses for New York Sports Betting Will Be Available Soon
Pre-launch incentives are a terrific way to get your New York sports betting adventure started. You'll receive free bets of $50-$100, which will be credited to your profile when the sports betting site is live. All that is usually required is that you register within the pre-launch time.
There are a few critical opportunities present here and many people in the local area are certainly excited.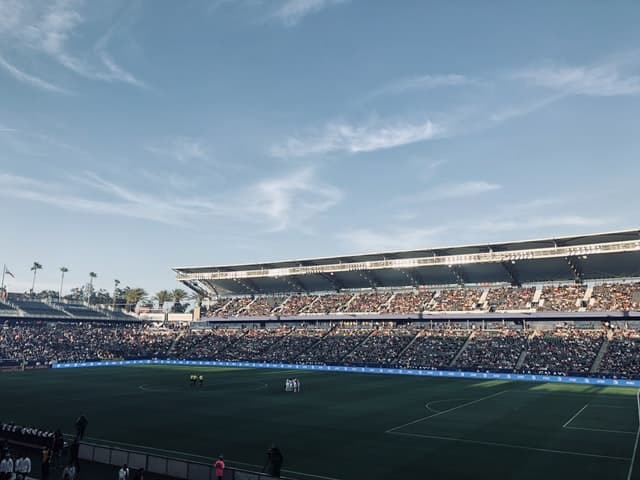 There Are Several Ways to Take Advantage of this New Space
Keep an eye out for New York sports betting debut dates. Sportsbooks are likely to begin on the same day or around just a few days from each other.
Very soon, there will be a plethora of possibilities accessible. If you enjoy claiming sign-up bonuses, you may register at many sportsbooks to receive a little amount of bonus money in each profile.
Except for in-state college match-ups, you can have it all
The state of New York's sports betting statute allows for wagers on almost any major sport. The NFL, MLB, NBA, PGA, MLS, and other sports are all fair game. Most NCAA games are permitted, but in-state college matchups are not. If you truly want to wager on your favorite New York team, you may go to Pennsylvania or New Jersey. College teams from New York are unable to wager on such institutions, even if they are playing in another state. This restriction, while restricted in scope, is consistent with what other states have done.
Enable Location Sharing in New York Sportsbook Apps
Allow location sharing when you join up for a New York sports betting app. Before you may wager, you must confirm that you are physically situated in New York. That will save you some time dealing with settings. It will also enable you to swiftly validate your geolocation and get straight into the betting frenzy.
Retail Sportsbooks Increase Payment Options
New York sports betting applications will be tied to the state's land-based casinos. This implies you may have some additional payment alternatives, particularly if you reside nearby one of the retail businesses. Some applications will enable you to input or withdraw funds at a casino that has partnered with them. It's a terrific alternative if you want to make speedy cash deposits. When your New York sports betting apps are operational, check with your selected sportsbook's casino operator to see if you may deposit or withdraw at gaming.