It is no secret that we are always on the lookout for the best blackjack tips and strategies. People want to improve their blackjack game – and that is not a bad thing. Essentially blackjack is a simple game and there are a lot of different strategies that you can employ to help improve your chances. There are a few main tips that you need to know that can set you on your way when playing. However, it is knowing which of these you can use and when to use them is the thing. Such as when to double down etc... So, let us go through some of these tips.
Don't forget to split your pairs.
It sounds obvious, but it's highly effective! By splitting pairs, you are creating two separate hands. When you do this, you need to match the new hand with the bet that you used on the first hand. However, in some cases, it is not possible to split your bets.
Know more about playing a hard hand
Believe it or not, you will need to be aware of this. A good tip is to know what a hard hand and soft hand is. This is because both can be played in many ways. It means that you do not have an ace in your hand. So, if you have a ten and two then you have a hard 12. But be careful, a hard hand could go bust with just one hit. This means that there is an element of risk that comes with hard hands.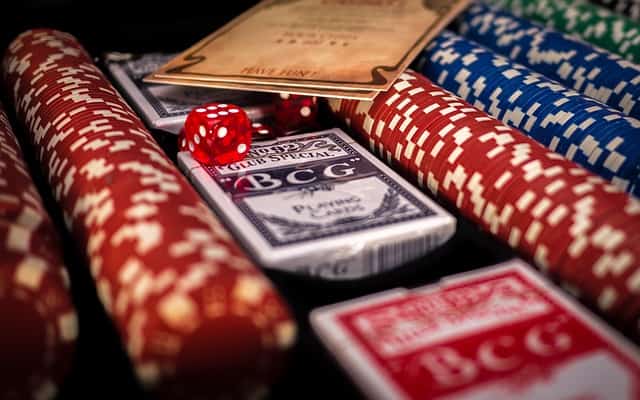 Have the right attitude
Yes, that is right. Come to the blackjack table with the right mental approach and this can help your game. Always keep at the back of your mind that you are going to lose some and win some. Do not let things distract you, focus on your game – if you are not 100% focused, then walk away. Do not let anyone pressure you to play at a fast pace – take your time. Do not drink as you play, this does not help your game. Finally, remember you are playing for fun and to win some cash.
Choose your table carefully
Do not use tables that use Continuous Shuffling Machines. These are used to shuffle cards after each round. These increase the number of hands that are dealt with the hour. This, in turn, increases the casino's edge. Look for tables that manually shuffle cards or uses a traditional shuffler. Be sure to play at crowded tables, this greatly reduces the number of hands each hour. This leads to less exposure.
Do not worry about the people you are playing with
Do not worry about the players around you. Focus on your own game. Always stick to your strategy. Do not let other players influence your decisions or how much you bet. What they do does not affect the odds or outcome of the game.
Want to put your newly acquired knowledge into practice? Look no further! Kitty Bingo offers you a series of blackjack variations to play including Blackjack Perfect Pairs.