With the pandemic, millions of people have switched to the online world. However, there have been serious developments in many sectors of the online world. For example, the Esports industry grew by 50% in 2021. I think it is impossible not to notice that sports betting and Esport betting are constantly evolving.
The idea of ​​betting on traditional sports has long inspired betting on Esports matches. Especially young audiences and players are more interested in Esports betting. However, most people think that sports betting and Esports betting are completely opposite. We strongly disagree with this. Yes, there are big differences, but in essence, we think that they both have almost the same features.
This is exactly why we decided to compare Esports betting vs sports betting in today's article. We will try to examine in detail what are the differences or similarities. If you are ready now, let's start and take a quick look at the details of our article.
What is Esports Betting?
It is a system created by competitive games, tournaments, or leagues that have left their mark on the gaming industry. Esports betting is also a type of gambling where you can make various bets on teams in tournaments in competitive games. For example, games like Valorant, i.e., CSGO, Dota 2, and LoL, are considered to be among the best games that can be an example of Esports betting.
Especially League of Legends' World finals in 2019 were watched more than Super Bowl 2020. However, it does not attract as much attention as traditional sports betting in the traditional media. The reason for this is that Esports appeals to a young audience that generally can be reached through other ways, such as streams, etc.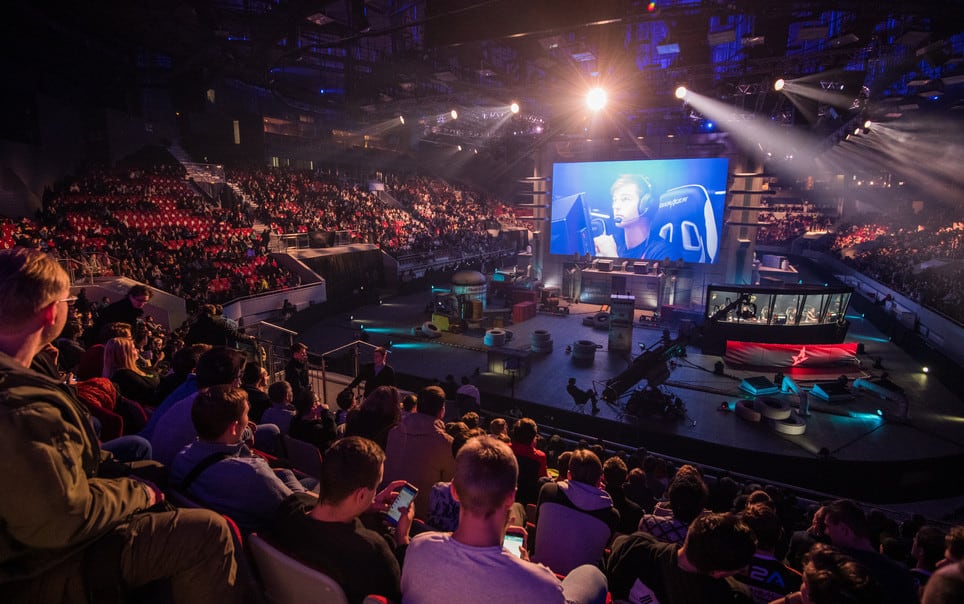 But despite this, the Esports betting industry is showing incredible growth. Because the competition in Esports tournaments has almost reached the point where it can compete with traditional sports. Again, to give an example, a total of more than $40,000,000 cash prizes were distributed at The International 2021, organized for Dota 2. The winning team managed to win a prize of just over $18 million. Naturally, teams and players are trying to compete fiercely to reach this money. However, an Esports betting industry that is both enjoyable and lucrative has emerged.
Games with Esports Betting
CSGO
Dota 2
Valorant
League of Legends
Rocket League
FIFA
NBA 2K
Starcraft 2
Rainbow Six Siege
Overwatch
Heroes of the Storm
Call of Duty
King of Glory
The Convergence of Esports Betting with Traditional Sports
Now, when we say Esports, we usually think of games such as CSGO, LoL, Dota 2, and Valorant. Actually, you're right to think so because they have millions of viewers. And they are more popular because they are well-known games.
However, the Esports industry has started to invest more in games that reflect traditional sports in recent years. For example, with the FIFA Global Series 2022, EA Sports is starting to organize tournaments with hundreds of thousands of dollars in prizes. Likewise, EA Sports has an online Premier League tournament. Having real teams in the Premier League represented in the online world by Esports players is a great combination.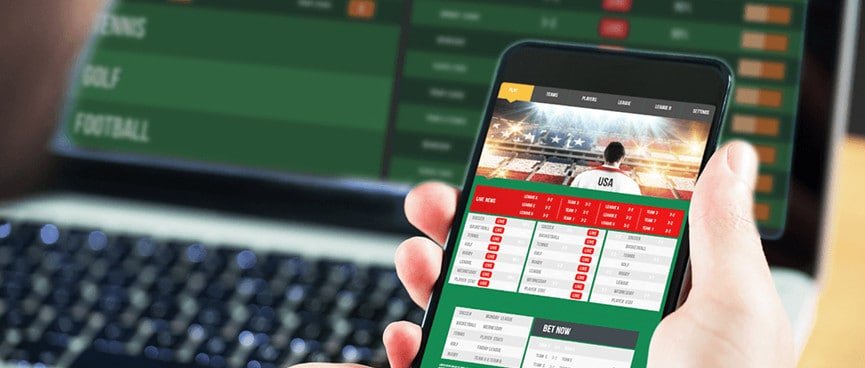 In addition to all these, NBA 2K organizes Esports tournaments under the name of NBA 2K League. In the League, there are Esports players who manage the real teams in the NBA, and they engage in serious competition. Moreover, NBA 2K has a serious player base. Although not as much as CSGO, Dota, and LoL, NBA 2K also has close to 10 thousand players simultaneously.
In short, the Esports industry has begun to incorporate the cornerstones of its traditional sport. Realistic FIFA matches and intense NBA matches are also about to become an indispensable part of Esports betting.
In the meantime, are you wondering what the future holds for Esports? If you are looking for a different perspective, our article can help you.
Differences Between Esports Betting and Sports Betting
| Esports Betting | Sports Betting |
| --- | --- |
| Esports matches usually do not have a single match. Usually the results are determined over 3 matches. And there are complex betting options. | At most sporting events, the results are always clear in the first game. Bets are usually played on a single match. |
| Esports betting is often based on luck. For example, a team that is seen as a favorite may lose to a weak team that has no chance. And this happens often. | The team, which is generally the favorite in sports betting, does not lose very often. The odds are extremely high as it's very rare for that team to lose. In short, the team that is good at sports betting always wins. |
| At this point, since the Esports industry takes place in a completely digital environment, human errors are almost zero. In other words, you will not encounter applications such as referee errors. | Human errors are common in sports betting. For example, in recent years, the "Var" system has been introduced to determine whether there is a penalty or not. Still, mistakes happen often in sports betting. |
| Here, there are constant changes happening in the games where you can bet on Esports. The structure and mechanics of the game receive frequent updates and changes. | Sports betting almost never changes. Minor changes can only come after decades. |
| Esports betting has hundreds of options. Bomb defuse, total kills and total maps are some of the examples we can give options. | All of the options in sports betting are interconnected. It may seem like there are a lot of options, but it's all about scoring or not scoring. |
| Esports events can be held virtually anywhere. | Sports activities are done physically. |
Similarities
Both have similar tournament systems. A global tournament will occur at certain times of the year. And people can place bets on those tournaments.
Both betting options require strategy and analysis. Analyzing the performance of teams and players is crucial to making consistent predictions.
There are numerous gambling sites for esports and sports betting.
Both industries benefit greatly from technological developments.
Expert planners are needed in every sector. Coaches and strategic experts are needed to manage teams.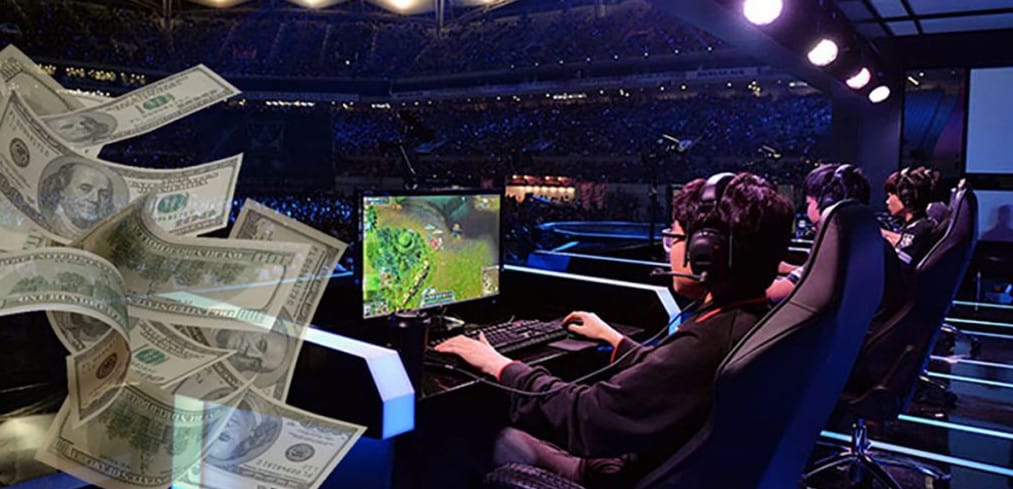 Results
In today's article, we tried to talk about Esports vs sports betting. We have explained the differences and similarities of both industries in detail.
According to our research, sports betting still seems to be the leader in the sector. However, this is slowly starting to change. Considering that the Esports industry has grown by 50% in the last 1 year, there may be changes in the coming years.
Finally, as you know, crypto betting has become quite common. That's why we've published an article called "What you need to know about crypto sports betting". If you can take a few minutes to browse, you can be informed about the latest developments in the industry. Happy reading.