It wouldn't be an exaggeration to say that sports betting is one of the most popular ways people gamble today. This is especially the case when it comes to the United States of America. There are so many wonderful sports in this country and sports enthusiasts are more than eager to try their luck at their favorite leagues and events. If you live in the USA or, better yet, in Arizona, the experts from Arizona will provide you with all the necessary betting information.
But, what about the sports betting strategy? If you want to be a successful sports bettor, you've come to the right place. Here are some of the things you should consider before betting on your favorite clubs and athletes.
Their Current Form
One of the most important things you have to take into consideration is the current form of the club or players you are willing to bet on. You can learn this by watching their previous games or taking a peek at their statistics. The last few games or matches will give you a pretty clear picture regarding the form of the club or athlete. Use this information and bet responsibly.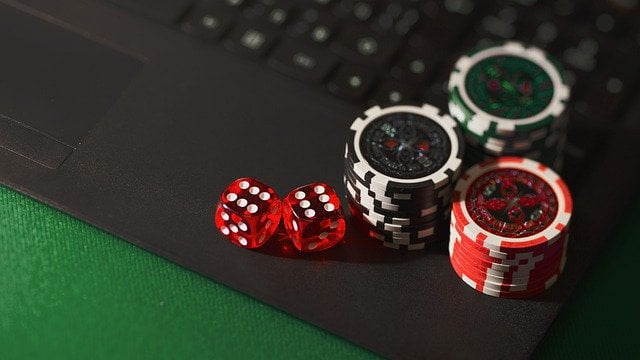 The Injury Issues
It doesn't matter what sport it is, the season is long and a lot of players experience injury issues at some point of the season. When key players get injured, the playing field changes and you have to be aware of that. Therefore, if you want to be successful at sports betting, you have to keep track of all the players and their injuries. The absence of important players might give an underdog an advantage and you can use this to earn money.
The Way They Play Against Certain Clubs Or Players
Head-to-head statistics are very important when making your betting decisions. For example, some clubs or athletes might be dominant against the majority of opponents during the season, but they might struggle against one specific club or player. Even the best teams can put on poor performance when they play against a tricky opponent. This happens in all sports and you have to consider this factor if you want to do your best. Make sure to analyze the previous encounters of the clubs you want to bet on before you make your final decision. This is the safest and most responsible way to bet on sports.