It's safe to say that soccer is one of the most popular sports in the world. Truth be told, this was not the case when it came to the USA, but the situation has changed drastically in the last few years. Players like Christian Pulisic (Chelsea), Weston McKennie (Juventus), Tyler Adams (Leipzig), Sergino Dest (Barcelona), and John Brooks (Wolfsburg) are just some of the guys who have made soccer popular in the United States.
If you are a US citizen and you want to try your luck at soccer betting, sites like MD will provide you with the necessary information. As soccer betting tips are concerned, we have the answers to your questions.
Here's what you need to do in order to be successful at soccer betting.
Consider The Form Of The Clubs And Players
One of the most important things you have to consider is the current form of clubs and players. This kind of insight will help you to predict the scores better. For example, a strong soccer club like Liverpool can have a bad week and some of their players might be struggling. If this happens, you might want to bet on the opponent, even though they are a weaker side. Being thorough when it comes to the form of clubs and players can bring you a lot of success in the betting arena.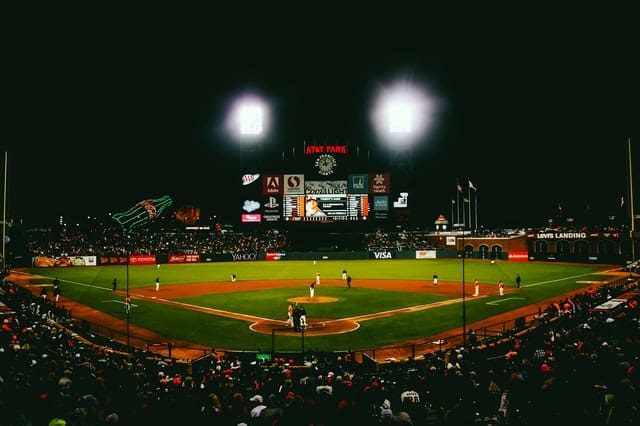 Look At Head To Head Stats
If you want to predict the scores and earn money via soccer betting, you need to do a little bit of research before every game. One of the things you have to look at is the head-to-head scores between the clubs you want to bet on. For example, Chelsea is favorites to win against almost all the clubs in the Premier League, but even they struggle against some opponents. Pay attention to head-to-head scores and take that into consideration when making your decision.
Don't Forget To Look At The Line Ups Before The Game
One of the mistakes a lot of people make is ignoring the lineups before the game. The best clubs are competing in three or four competitions during a season and sometimes when they are playing a cup game, they might want to rest their key players. This is especially true when they are playing against a weaker club. Therefore, if you see Liverpool playing Crystal Palace in the EFL Cup, there's a chance Klopp might be resting Salah, Mane, and Jota for Premier League matches. This means you shouldn't be too eager to bet on Liverpool in such a game. One look at the lineups will give you a clear picture of who you should bet.