Whether you are a serious gambler or just enjoy a casual flutter on any sport, the likelihood is you have been awarded a free bet or other recent sign up related bonus from your bookmaker. A free bet is typically a token and can usually be selected before placing a bet instead of using real funds from the account. 
Free bets given by bookmakers have certain requirements that need to be met in order for the bet to qualify and for you to receive the bonus money into your account. Bookmakers expect in the long run they will often come out on top so they can take the loss suffered from these free bets but with the aim that they will win that back from the more inexperienced gamblers over the long run. 
However, one technique that experienced gamblers have used for several years is known as match betting. An important factor in using the match betting technique is that a win is guaranteed, regardless of the outcome of a certain sports event. Matched betting is a legal way around ensuring you keep all profits from the free bet and these are tax free profits too.
How does matched betting work?
First, using your own money, a back bet needs to be placed on an outcome for a sporting event. For example "I think Spain will win the Euros". This back bet requires Spain to win the Euros for the winnings to be paid. Reputable bookmakers that you can use to place a back bet include William Hill, Bet365, Paddy Power and Coral and there are many more.
After placing the back bet, the next part is to match that back bet and place a lay bet with the same odds on the opposite outcome coming in, so this would be "Spain not to win the Euros". If Spain gets knocked out, then this bet will win. These types of bets need to be placed at a betting exchange, with Betfair the most popular choice, covering the most markets making it easier to find the closest odds to the back bet.
Once the event is over, with both outcomes covered, one bet will win and the other will lose, but because you have made a qualifying, real money bet, the bookmaker shall award the bonus as a free money bet or token, now you can repeat the process, deciding on another outcome, using the free money just gained for the back bet and then your own money for the lay bet. Whatever the outcome, you will be in profit to the value of the free bet.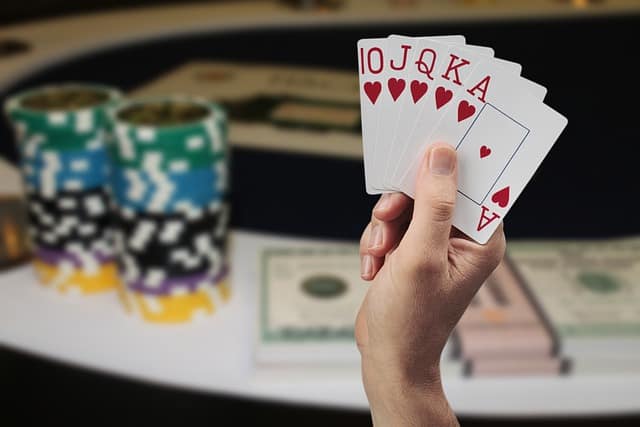 Find free bet promotions to use for match betting
Some people move into match betting full time and help family and friends to sign-up and share profits from their free bets. At freebets the expert punters have compiled a list of the very best free bet offers you can take advantage of. These offers are listed with a variety of well-known bookmakers explaining all the requirements of each different promotion that is available once you sign up and become a new member. There are plenty for different sports and how to bet for each one. There is a wide range of information available including a dedicated free bets-focused Euro 2020 page.
How much profit can I make?
Every matched bet that is completed will leave you with 95% profit on average from the free bet total. The exchange will deduct around 5% from the winnings. In reality, though, you will still be in some healthy profit.
There is no risk involved with match betting as you are covering both of the outcomes with the back bet and the lay bet. The potential risks occur with not fully understanding the process. The odds may not match completely, meaning you will lose a little more profit than expected. Once the process is mastered though, then matched betting can be very profitable and there are plenty of online bookies with free bet offers to take advantage of.