If you are a golf fan, there are lots of ways you can earn some extra income. Here are some of the most lucrative ways of making money as a golf fan.
1.Create Golf Fan Merchandise
This is probably one of the most passive ways of making money as a golf fan. With this, you simply sign up to print on demand sites like RedBubble or TeeSpring. Create designs using simple design platforms like Canva and create tee shirt designs that golf lovers would be interested in buying.
Once you upload your golf merchandise designs, when someone purchases an item, the website will automatically send the item out to the customer. You collect your profit and that's it. Of course, you will have to spend time promoting your products but eventually, you should build a customer base of solid golf fans just like you.
Sell Golf Equipment
You could set up a golf equipment store to sell items like Sunday Golf Bags, golf clubs and golf clothing. This will be more hands on than the print on demand idea but probably more profitable than selling golf t shirts online. For this, you could either set up an online store or a brick and mortar store. The latter would be more expensive therefore, consider going down the eCommerce route instead.
3.Create a Golfing Blog
If you like writing about golf, set up a youtube channel that focuses on creating interesting and informative content about golf. Monetize your blog with adverts, affiliate marketing, cpa marketing and by selling your own merchandise. 
You could use your blog space to teach people how to improve their game or to provide golfing tips for total beginners.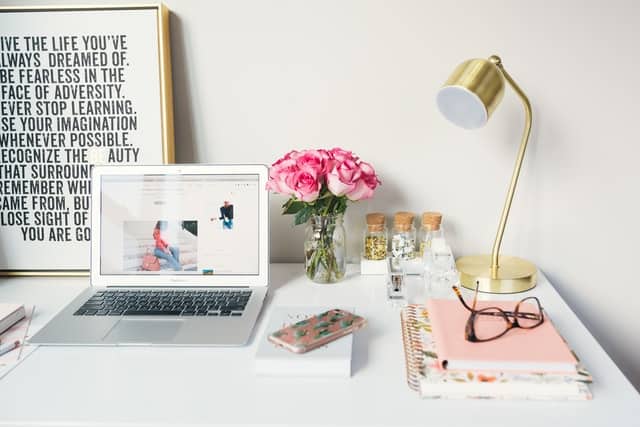 4.Create a YouTube Channel about Golf
If you prefer being on camera and creating video content, set up a youtube channel where you review golf equipment, demonstrate golfing techniques and provide commentary on the latest golfing news.
Youtubers make money through the Google Adsense network, which is Google's own advertising network. They place adverts on your content and you earn money every time a viewer watches an advert. 
You could monetize your audience by promoting golf merchandise, golfing equipment and affiliate marketing. 
5.Podcast 
If you would rather not be seen on camera, consider a podcast instead of a Youtube channel. Provide your listeners with thoughtful commentary on golf news, new products and the best places to play golf in the world. You can include topics like the health benefits of golf, interview pro golf players and talk to golf fans like yourself. There are endless possibilities when it comes to podcasts. 
Monetize your podcast by selling advertising space and sign up for paid sponsorships. 
Utilise one or two of these ideas to turn your hobby into a lucrative side hustle business or a fully-fledged, profitable, long term business. Golf is a fun and highly beneficial hobby and you could potentially make a decent income by teaching people about golf and by selling and promoting products to other golf lovers like yourself.