There's no doubt that sports betting is one of the fastest growing markets in the world, particularly as the American sector continues to open up and the practice is legalised across a larger number of US states.
Sports betting also continues to benefit from technological advancement and mobile wagering, as this has helped to create a swathe of so-called "in-play" markets and enabled operators to target a new demographic of potential customers.
Gambling brands have sought to capitalise on this further by live streaming specific events and broadcasts, enabling players to wager as they watch the action unfolds. You can find the best betting site for live streaming at My Betting Site UK, but the question that remains is what impact will this technology continue to have on sports wagering in the future?
The Link Between In-Play Betting and Live Streaming
Let's start with the basics; as it's clear that in-play sports betting (which refers to wagers that are placed on various markets during a live game or event) has precipitated the rush to live stream gameplay across a broad range of disciplines.
In the UK and Europe, for example, it's currently thought that nearly 70% of all sports bets are placed in-play, with this number having increased incrementally during the last decade.
While the corresponding number in the burgeoning US market is just 20%, this is likely to increase as more states legalise sports betting and people are afforded far greater access to online and mobile wagering.
Remember, 2020 projections from the US suggest that up to 32 states could have completely legalised sports betting before the end of the year, creating a combined marketplace that could be worth in excess of $6 billion in revenue.
But how exactly has live streaming helped operators to capitalise on the trend for in-play wagering (especially on the continent)? To understand this further, we need to recognise that a large percentage of TV audiences bet on their favourite sides and sports during live broadcasts, with this particularly prevalent amongst some disciplines.
For example, a whopping 97.4% of horse racing viewers like to bet on the action as it unfolds, meaning that just 2.6% of fans don't enjoy this pastime.
The corresponding numbers amongst boxing and tennis fans is 86.4%and 81.1% respectively, while 81.1% of golf enthusiasts also wager on tournaments in real-time.
Interestingly, 76.8% of all football fans like to bet on the exploits of their favourite teams or players, with this type of impassioned and emotive wagering likely to result in far greater gains for operators over time.
The trend here is clear, so operators have sought to incorporate targeted live sports streams as a way of capturing motivated audience members and providing them with an opportunity to enhance their typical viewing experience.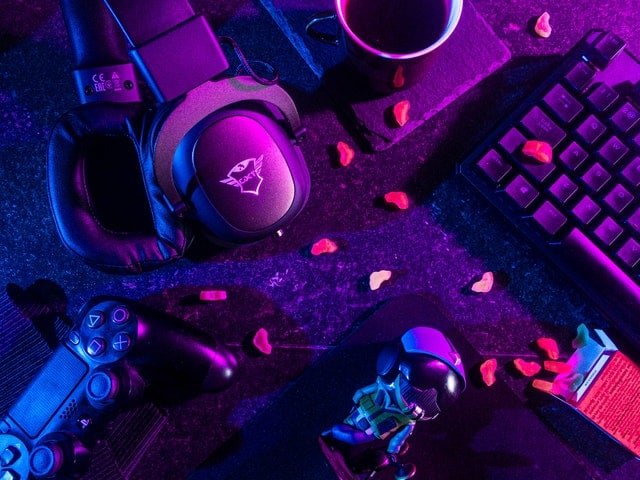 Now and Then – The Impact of Live Streaming Going Forward
Typically, sports betting platforms live stream the most popular and interactive sports, including aforementioned examples such as horse racing, football, tennis, and boxing (where agreements and pay-per-view restrictions allow).
However, such streams have typically carried short delays, which means that fans used to access feeds that weren't completely live. So, although in-play betting has opened up a raft of short-term and real-time betting markets, it's only recently that the concept of 'micro wagering' has elevated sports wagering onto an entirely new level.
Micro wagering refers to instances where sportsbooks offer odds on a relatively small and upcoming in-play event, such as the next cricket delivery being a no-ball or Novak Djokovic's next serve being a fault.
Similarly, micro wagering would allow you to bet on whether Tiger Woods will make a particular putt, or wager on the likelihood of James Ward Prowse scoring an upcoming free-kick for Southampton.
These bets differ from most in-play wagers by focusing on specific events just before they unfold, with the current marketplace largely targeting generic selections such as the next scorer in a particular game of football. Make no mistake; this introduces a completely new dimension to in-play betting, while it even lays the foundation for factoring in live performance datasets such as biometrics as a way of informing wagers in the future.
Of course, live streams are only just improving to allow for types of micro wagering, but this definitely represents the next frontier for in-play and mobile betting across a wide array of sports!