One of the best recent articles written in the field of sports economics was "Losing to Win: Tournament Incentives in the National Basketball Association." by Beck Taylor and Justin Trogdon. This paper, which appeared in The Journal of Labor Economics in 2002, offered evidence that before the institution of the draft lottery, non-playoff bound NBA teams actually played to lose towards the end of each season.
Although the NBA denies that teams ever tried to lose to secure better draft picks, the league did institute a draft lottery to lower a team's incentives to try and lose games. Although the draft lottery might change the incentives of non-playoff teams today, the current playoff format offers a new problem. When the Memphis Grizzlies faced the LA Clippers on April 18, the winner secured the 5th seed in the Western Conference playoffs while the loser was seeded 6th. The better seed, though, was not much of an award. The 5th seed earned the right to play the formidable Dallas Mavericks while the loser got to face the less impressive Denver Nuggets.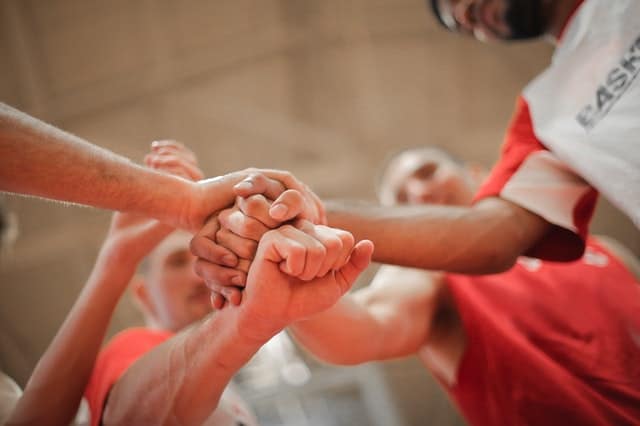 In the game both teams appeared to do their best to act on their incentives. The Grizzlies sat their best player Pau Gasol. Gasol led the team in Wins Produced, producing 28% of the teams wins in 2005-06. Memphis also reduced the minutes of Eddie Jones, who produced 8.3 wins this past season. The Clippers countered by sitting Chris Kaman – 8.6 Wins Produced – and Sam Cassell – 7.1 Wins Produced. Furthermore, Elton Brand, who produced 17.7 wins this past year, only played 22 minutes. In the end, the Clippers managed to sit more talent than the Grizzlies and LA lost the game by six points.
As expected, Memphis reaped its reward in the playoffs. Last night the Grizzlies were swept out of the playoffs by the Mavericks. Meanwhile the Clippers eliminated the Nuggets last night, moving on to the second round for the first time in 29 years.
So this all begs the question: Should Memphis have tried harder to lose to the Clippers on April 18? If Memphis started all of its bench players, would the Clippers have tried to play their cheerleaders? Given the behavior of these teams, and the results we saw last night, clearly the NBA needs to re-think their playoff format if it wishes to avoid teams playing to lose in the future. I guess one can tell which games a team might want to lose to gain that advantage, and bet against them. You can link to our betting guide.