Who knew that we would need a bit of madness when the entire world is getting back to normal. So the best tagline for March Madness in 2022 is – expect the unexpected!
March Madness is right around the corner, and it's a great time to start checking the latest March Madness Predictions. Who is going to be the champion? This year we have so much more on the table with 68, so we will have a hectic month!
Let's dive into all the details you should know before you slip into this sports madness!
What is March Madness, and for how long has it been around?
The 2022 NCAA Division I Men's Basketball Tournament starts on March 15, 2022. We missed it terribly in 2020, it got better in 2021, but it seems that everything is getting back to normal this year. The term "madness" refers to how crazy college basketball fans become during this time. Are you a fan of the game? 
March Madness is a basketball tournament that has been around since 1939. Every year, 64 teams from across the country compete in single-elimination brackets. They play games and then go on to the next round if they win. The tournament culminates in the Final Four, where two teams are eliminated, and one group becomes the champion of March Madness.
The 83rd annual edition of the March Madness tournament will begin on March 15, 2022. We will open a new month with a blast in April since the finale is set for April 4 in New Orleans, Louisiana.
This year's March Madness will be a nail-biting, heart-thumping season. If you want to add a layer of excitement – make sure to place a bet and follow BetUS for the latest updates.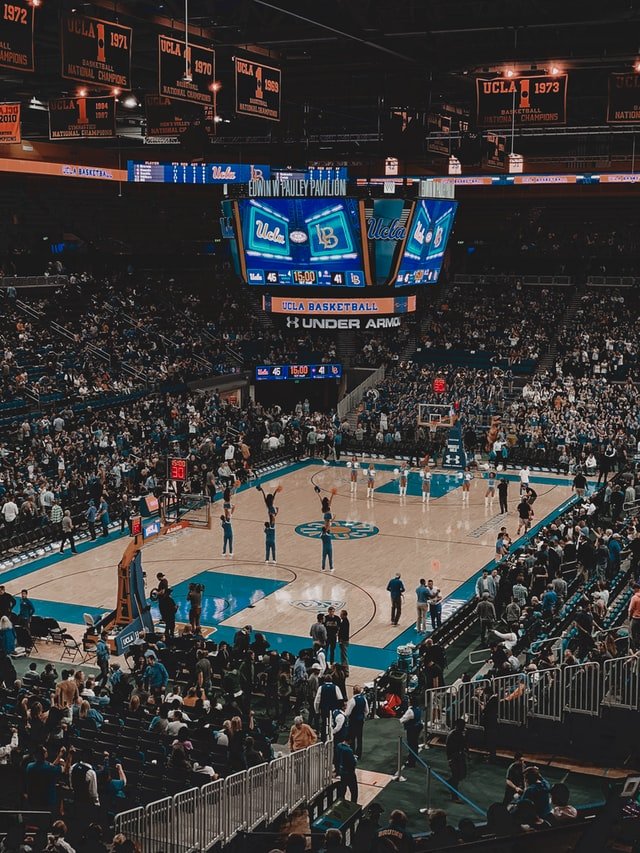 Where to follow March Madness this year?
We know that you can't wait to see your favorites again. Turner sports stations and CBS will be there first to share their broadcast duties. This deal will keep going till 2032. We are still waiting to get the information about the same game broadcasts per station. 
TBS will have the honor to broadcast the Final Four and national championship game. This is special because it is the first time since 2018 that they are responsible for the broadcast part. 
We are up for some severe spectacle because 68 teams are competing, which is pretty harsh. So as we said before – expect the unexpected.