Playing sports isn't just a hobby, for many, it's a way of life. Weekends and free time spent building up your skills, playing for your local team, cheering for your kids from the side-lines and enjoying every moment. Although, much like following elite teams, sports are filled with ups and downs, from the dizzying heights of winning your league, or smashing your personal best, to failing to hit the mark and of course, suffering with an injury.
Did you know that in some circumstances you can claim compensation after a sports injury? If you think your circumstance may be viable, speak to a sports injury lawyer as soon as possible.
There's nothing worse than sitting on the side-lines in a cast. Or stuck at home or even in hospital whilst you come to terms with having the next few months away from your favourite sport. Thankfully, there are ways that you can aid your recovery from a sports injury, let's take a look at them, below.
Get your injury assessed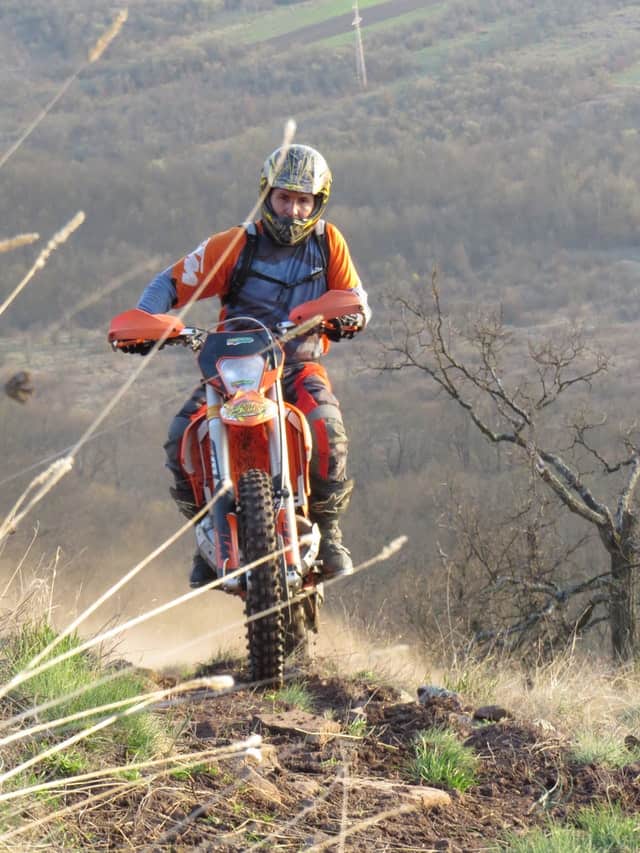 You may think you'll know straight away if you need medical attention. However, bravado, adrenaline and even downright stubbornness can make us avoid the emergency room. It may take a few days for the real injury to manifest and any subsequent activities you undertake could potentially make your injury worse. Be smart, always seek medical advice if you've been injured and re-consult your doctor if the pain gets worse.
Rest
It may be difficult, but rest is paramount for your recovery. By keeping your body rested and avoiding anything too strenuous on your injury will aid the recovery process immensely. Avoid contact sports, or anything that may make your injury worse.
Keep your injury elevated
Keeping a limb elevated will reduce swelling and assists the recovery process. From arms and wrists, consider a sling to help support your injury and reduce any strain or stress it might be under.
Consider physical therapy
The road to recovery can be a long one, and you may be anxious about losing muscle mass or falling out of practice. One way to improve the recovery process is to head to physical therapy.
Don't forget to keep hydrated
When you're on the field, cycling, running or on the court, you'll know that hydration is the key to your performance and keeping yourself fit and healthy. However, if you're stuck at home with an injury, then you might forget to keep your hydration levels up. Fruit juice, water, even iced lollies and ice cubes can help keep your levels up and can aid your recovery.