While you're on the lookout for the best options and the best odds to make extra cash with sports wagers, one thing you need to do is to make your money work for you when you're playing. And why not head out to vip-codes and start making money. The betting industry is no doubt highly competitive and that is why there are bonuses to entice you.
Nowadays, when you sign up at most of the online sportsbooks, you'll be given the opportunity to enter a referral code, bonus code, promo code, or some other different kind of code. But the question is, do you really know what the bonuses mean for you? And is there a difference between the various types of codes? Let's find out what you need to look out for, how the bonuses work, and which ones you need to take advantage of.
Why Do Bonuses Matter?
You might be among the many players who simply make their regular deposits and head directly to the betting screen without paying any attention to the offers or bonus codes. What you need to know is that the bonus gives you the opportunity to earn something extra when you lose, win, or wager.
So, how do you maximize value? By managing the offers. This could ultimately determine whether you lose or win.
Some of the different types of bonuses are:
What Are the Different Types of Bonuses?
There are several types of bonuses as shown below.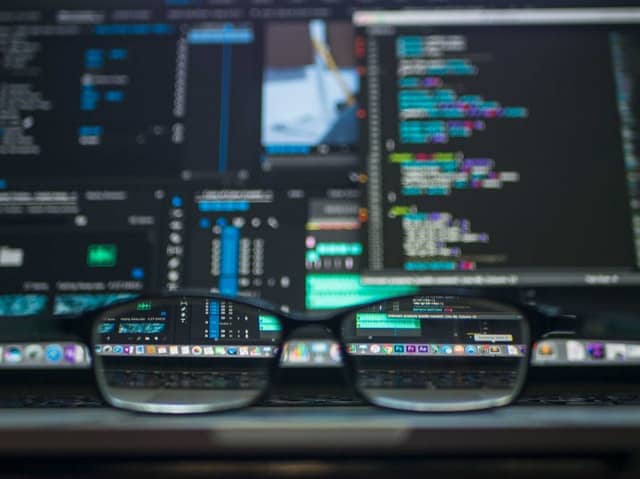 No-Deposit Bonus
This bonus entices you to join a betting site. And what's in it for you? You basically get something for absolutely nothing. All you need to do is give out your contact info. The bottom line is, you should take advantage of this bonus. It might come with free spins or free small bets for a specified sporting event.
Welcome Bonus
So now you've joined a betting site. What next? You can expect to find a welcome bonus. This type of bonus can be in the form of bonus dollars, match bets, among other items.
Reload Bonus
A reload bonus encourages you to make more deposits. With this bonus offer, you can get bonus dollars. Sometimes, this offer will be tied to a specific or special event.
Free Spins
If you've joined a betting site that offers casino games, you might be given free spins. And why not try it out. It could be your lucky day.