Whether you are an avid football fan or an online sports betting enthusiast, you will surely know the excitement that the Super Bowl brings. And the thrill will be as great when wagering a few dollars as it would be while dropping thousands. Whatever way you do it, knowing the basics of the betting game is vital. If you know it well enough, you will surely be more confident and probably make more money too. Here are some Super Bowl betting guidelines that you should follow, whether you are a newbie or a seasoned bettor.
Know the game
Before you jump into betting, make sure that you know the game and teams. See them in action and you will get complete insights into how big the game is in terms of money and excitement. Some online research on their previous records can be helpful as well. Remember that it becomes all the more important if it is your first time. Knowing the betting odds beforehand is also a smart idea.
Have a strategy in place
Having a tangible strategy in place right from the start is the key to lucrative betting. When you make a Super Bowl bet at an early stage, it is a good idea to look for a high payout. You can have two ways to ensure this. Firstly, you can pick a favorite such as Kansas City and bet a higher amount on them. The other way is by chasing an unexpected success story, which is not something uncommon in this form of the game.
Understand prop bets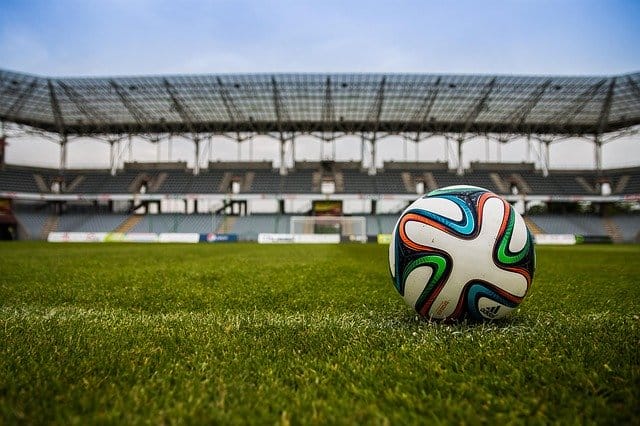 Traditional bets on the spread are not the only type of betting that happens in this event. In fact, there are different types of super bowl bets that you should know about. Prop bets are the most popular ones. Essentially, these are the ones that are placed on an action or event occurring (or not occurring). For example, you may be betting on anything and everything, from a player's performance to the team that will win the toss to the color of the shoes that the halftime performer will wear. 
Prioritize safety
While Super Bowl betting makes you feel high and gives the opportunity to win money as well, safety is something that you should prioritize. It becomes important to choose a trusted sportsbook that follows the best practices for internet security. Since you need to share your personal and financial data on the site, you would not want to compromise it at any cost. A good look at the privacy policy of the website will give you a fair idea about their take on user data security. Or if you are betting online, go to a site like the latest one from 5 dimes, for example.
Practice a responsible attitude 
A key guideline while betting in Super Bowl or any other sporting event is to practice a responsible attitude. Remember that there is a thin line between enjoyment and addiction that you should never cross. Understand the risk factors and set aside a limit for the amount you would want to wager rather than keep splurging money without a second thought.
Super Bowl betting takes a lot of smartness if you want to make big money. Following these guidelines will help and so will taking expert advice if you are not confident enough!