The NFC's East Division is arguably the most open in the NFL, which is reflected in the NFL odds, and everyone will be scrambling for the top spot. When a division winner (such as the 2020 NFC East champions, the Washington Football Team) has a losing record, it's never a good indication. Several teams were severely hampered by many obstacles, making it difficult for anyone to play well or consistently. However, the 2021 NFL season is a new year, and a new division champion may emerge. While there is an obvious favourite to win the NFC East, there are concerns about each club that could affect the season's outcome.
Let's look at all four teams in the Division as we analyse their strengths and weaknesses.
Dallas Cowboys
Last year's Cowboys season seemed doomed from the outset, sparking calls for head coach Mike McCarthy to be fired before the season ended. Jerry Jones, on the other hand, chose to keep McCarthy. He did, however, fire defensive coordinator Mike Nolan. New Washington D.C. Dan Quinn is an upgrade, but given the Cowboys' lack of roster movement, it's unclear how much the unit can improve. Nevertheless, everything coming out of training camp has been optimistic about the defence.
Quinn assisted the Seattle Seahawks' infamous "Legion of Boom" and is expected to have a similar impact in Dallas, which should be supported by a reportedly fully-fit Leighton Vander Esch, Jaylon Smith, and Parsons.
The return from injury of offensive linemen Tyron Smith, Zach Martin, and La'el Collins is a game-changer for Dak Prescott and this offence, which now has no excuse not to be among the league's best in 2021. It's not hard to imagine the offence putting up some huge numbers if they can stay somewhat healthy. They have no justification if they fail to do so, given the ability level at the skill positions. However, whether they win the Division will be determined by how well the defence performs this season.
Washington Football Team
Fans in Washington couldn't help but wonder what could have been if the offense had been a little better last season. Their defense developed into a championship contender. The offense, though, struggled to do its share due to the rotating door at quarterback.
Ron Rivera's team lost eight of their first ten games before miraculously salvaging their season with five wins in their final seven games after moving on from Dwayne Haskins, showcasing Alex Smith's incredible comeback from a life-threatening injury and displaying one of the league's most ferocious defensive units. But, unfortunately, reserve quarterback Taylor Heinicke saw his heroics go unrewarded on Wild Card weekend, as the Washington Redskins were defeated by the Tampa Bay Buccaneers in probably the Buccaneers' toughest playoff test on their way to Super Bowl success.
Coach Ron Rivera is counting on experienced journeyman Ryan Fitzpatrick to provide the steady presence at quarterback that his team requires this season. With his magic record, it's easy to see how he could be precisely what the WFT needs.
There's no reason to believe the defense will regress this season if it stays relatively healthy. There's a case to be made that Washington is one strong quarterback play away from becoming the NFC East's most reliable postseason team. However, the uncertainty around how things will play out under centre makes it impossible to label them as sure postseason bets.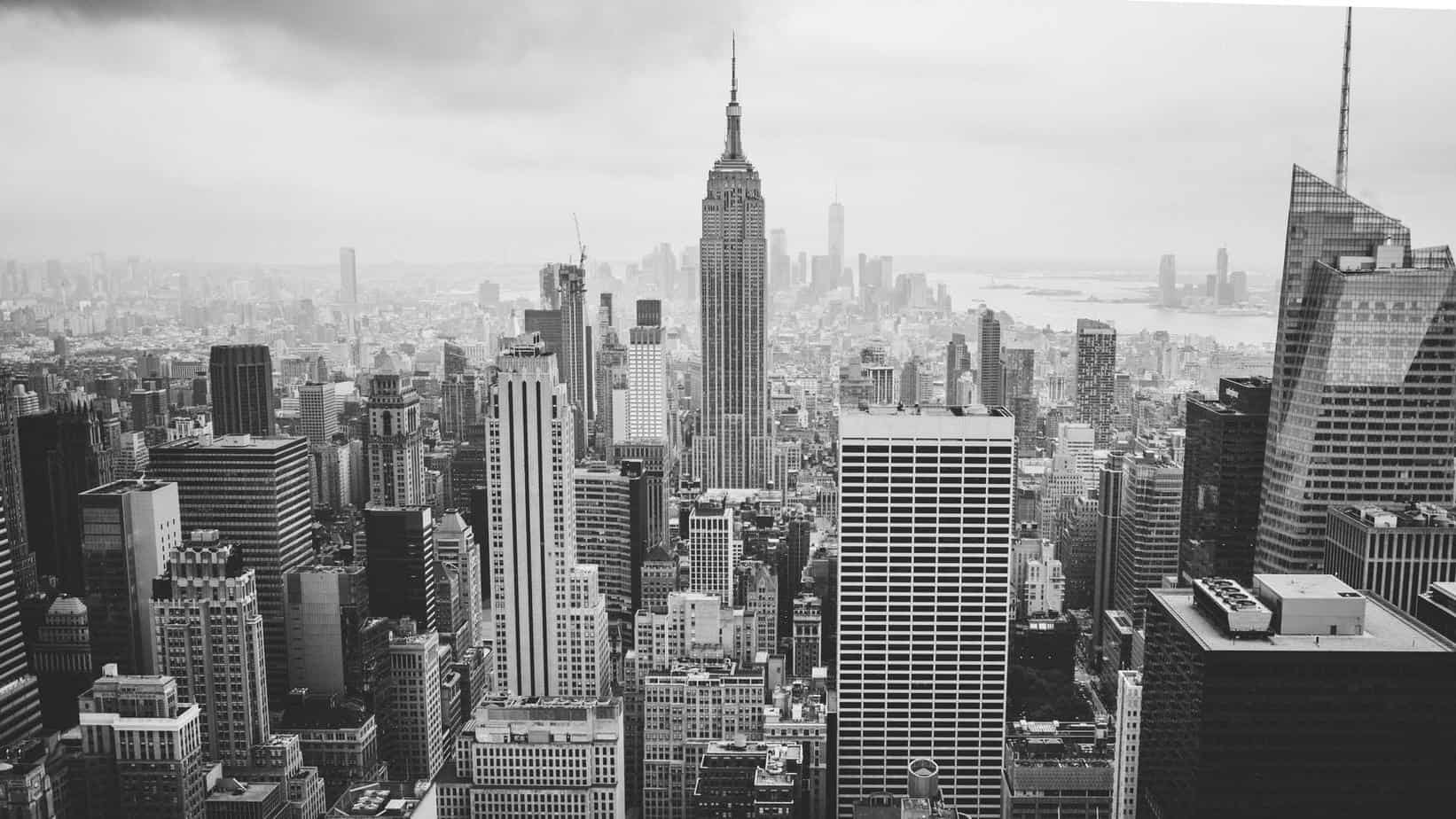 New York Giants
The Giants' first season under Joe Judge was a tale of two halves, with the team losing seven of their first eight games before winning five of their last eight, including a win over the Seattle Seahawks, to finish 6-10 and second in the Division. After a fourth consecutive losing season and the eighth in the last nine years, there were strong signs of improvement. The Giants' 2020 season was hampered by the loss of Saquon Barkley early in the season.
The Giants' defense was not bad last season, and they should be at least as good this year. With the signing of Jackson, the return to health of Oshane Ximines and Lorenzo Carter, and the return to form of Xavier McKinney after an injury-plagued first season, this defense appears to be just getting better. If the offense performs well, the Giants can be a contender in the Division this season.
Philadelphia Eagles
Following a poor 2020 season, the Eagles will have a new quarterback and head coach for the 2021 season. While change always has the potential to be beneficial, it also brings with it a degree of uncertainty. Can Nick Sirianni, a new and first-time head coach, get Hurts to where the Eagles need him to be? We won't know until the season begins.
It seems like a transition season, but this is the NFC East, so anything could happen. The departure of long-term left tackle Jason Peters has created an intriguing battle between Andre Dillard and Jordan Mailata, the potential committee rushing threat of Hurts, Miles Sanders, Boston Scott, Jordan Howard, and rookie Kenneth Gainwell is an exciting dimension, and the Eagles have a formidable defensive line in Brandon Graham, Fletcher Cox, and Javon Hargrave.