The summer of sport in 2020 promised so much, but instead, fans will need to wait until 2021 now to see the best athletes in the world compete for some of the most prestigious prizes.
One of the biggest competitions that were delayed 12 months was the European Championships, with football fans now getting their summer of action in 2021 as opposed to this year.
Of course, the decision to delay the competition was greeted with sadness and disappointment of fans and players alike. But, could some countries actually stand to benefit from the delay, as they will be able to get star players fully fit and bring through emerging stars?
England
Football could finally be coming home in 2021, as England will have a home advantage for the semi-finals and final of the European Championships. The delay will give Gareth Southgate extra time to finalise his plans, and he will be no doubt relieved that he will have the additional time after suffering injuries to Marcus Rashford and Harry Kane.
Both strikers will be back fit by the time that the Euros roll around next year, while Southgate will also be expected to have a number of new options available to him.
The young players that are being brought through at present are exciting, with Mason Mount, Jadon Sancho, Phil Foden, and Mason Greenwood all having an increased chance of making the starting eleven next year after another season under their belts. Southgate will also have a choice to make regarding his number one, with Dean Henderson impressing throughout the season for Sheffield United.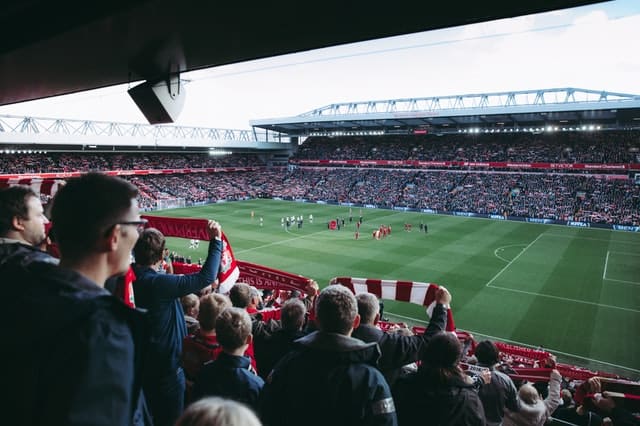 Netherlands
The Dutch were stuck in the international wilderness for a while after failing to qualify for the last two major competitions. However, there were signs of recovery last summer as the Netherlands beat England in the Nations League semi-final before falling to Portugal in the final.
There is no doubting the talent that is available for the Dutch, but injuries meant that they would have been without Memphis Depay and Steven Bergwijn for the Euros should they have happened this summer.
Both stars will be fully fit by the time that the European Championships take place next year, while some of their most exciting young players will also get more experience before next year.
Matthijs de Ligt has endured a poor season for Juventus, which means the year delay could see him return to form before the Euros next year.
Meanwhile, other young players such as Justin Kluivert and Frankie de Jong getting another year of experience will not be seen as a negative for their chances in the competition next year.
The key difference to overcome similarly ranked nations like Portugal is to improve their league competitivity.
Liga NOS is higher ranked in UEFA competitions, but Eredivisie is full of talent and might fuel Netherlands national team for a tremendous Euro performance next season. Players like Malen, Boadu and Stengs are the ones to watch.
Germany
Another country that will certainly benefit from the extra year before the competition is Germany. They have an excellent number of players coming through the ranks and an extra year of experience playing at the highest level will not be detrimental to their chances.
Back in 2014, the Germans were the best footballing side on the planet, but disappointment at the last World Cup has forced a re-think for Joachim Lowe, with Thomas Muller, Jerome Boating and Mesut Ozil's international careers all being brought to an end.
Fortunately, there are ready-made replacements for those stars already making waves across Europe, with Timo Werner, Kai Havertz, and Julian Brandt ready to step up.
The initial signs are promising, as the Germans finished top of their tough qualifying group which also included the Netherlands and Northern Ireland. But, replicating that sort of form on the biggest stage will be something that the adoring German fans will be demanding in 2021.
One thing is for sure: the Euro 2020 (2021!) will be a race as exciting to watch as the Triple Crown horse races. We can't wait!