Even though using the word "crisis" might be too extreme, there is no question things have not gone according to plan for the gaming and sportsbook industry in Vegas. The COVID-19 pandemic generated a global shut down and there has been little to no sport during the past three months. However, that might change with the return of most leagues all over the world in the coming weeks/months. One specific event that should allow Vegas to bounce back is the upcoming 2020 NBA Playoffs.
Commissioner Adam Silver has already outlined the "NBA Return" plan, with the league set to resume on July 31 with a 22-team format before the playoffs. According to Shams Charania of The Athletic, there would be a "Play-in tournament" if needed, with a maximum of two games back-to-back, starting on August 16. The first round of the playoffs would begin two days later. This is important because the start of the postseason wouldn't collide with any other major sport, except the NHL playoffs.
The NFL would be in pre-season if the schedule remains unchanged, while the MLS Tournament to be held in Miami would be over. The European soccer leagues, such as the EPL, the Bundesliga, the Serie A, and LaLiga would be over as well. As for the MLB, there is no certainty of a season happening at all this year. In other words, this calendar would put the NBA as the top sporting event for most — if not all — of the postseason.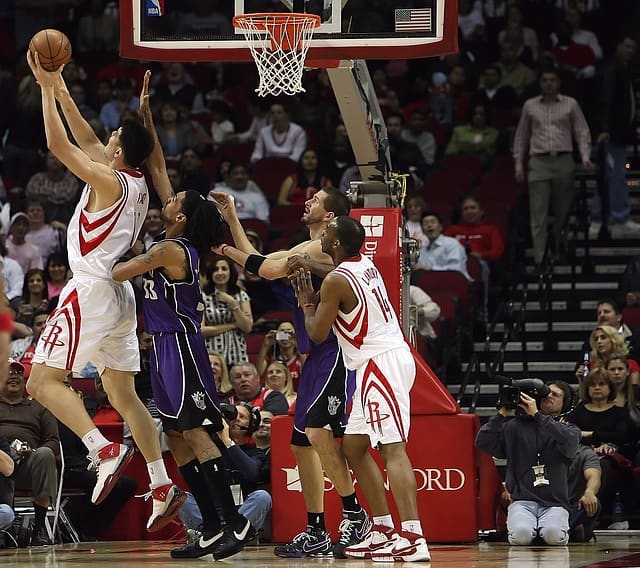 Vegas needs to reactivate soon, and the sports betting market is the driving force behind some of the biggest casinos in the Strip area. The NBA coming back with the playoffs could be the savior the state economy needs, especially since no other sporting events would be blocking their path to relevancy — unless until the NFL season begins in early September, and that's assuming the schedule isn't changed. The reopening plan for Vegas will finally give the people who make NBA expert picks something to do, they have been sitting on the sidelines for far too long. Once the NBA gets back to work the action will start rolling into the sportsbooks. 
As things stand now, the Los Angeles Lakers have by far the best NBA odds to win the 2019-20 NBA title with odds of +240 per bet365. The Milwaukee Bucks (+250) and the Los Angeles Clippers (+325) are right behind them, with the Houston Rockets (+1400) further behind.
Expect the NBA to reactivate Vegas' economy and betting market. Sounds like a win-win situation for all parties involved. If you are looking to get in on the action for the NBA playoffs take a look at these sportsbook bonus codes to get free money to play with. Local sportsbooks in your area will give you free money to bet with once you create an account.