Many things on the pitch are up to the players, but a great manager will put their players in the best position to get the best Premier League results.
Whether it be managing egos and getting the best players in the world to gel together or squeezing the most out of a team on a small budget, the Premier League has seen some top managers over the years. Some have had a brief spell of success, while others have fundamentally changed English football.We will discuss a handful of managers who have been most effective in their craft, ranging from all-time greats to rising stars.
The Greats
Without a doubt, former Manchester United manager and club legend Sir Alex Ferguson is the greatest Premier League manager of all time; he was knighted, after all. Especially in his absence in the technical box for United, we have seen just how great of a manager he was.
The Scotsman won the Premier League a record 13 times and led United to two Champions League victories. Not only was he the best Premier League manager ever, but perhaps the best football manager the world has ever seen.
His mark on the Premier League is indelible, leaving an untouchable legacy, as well as signatures such as "Fergie Time."
While no manager has ever come close to Ferguson's success, one other manager has had a similar impact on one club, Arsène Wenger. Wenger may have faltered in his later years, but his Arsenal teams were unbelievably consistent in quality during his 22 years at the club.
Arsenal enjoyed its greatest period, finishing in the top four 20 seasons in a row and winning the Premier League three times during the peak of United's dominance. Wenger also managed the best season ever by a Premier League club, the 2003-04 Invincibles season wherein Arsenal did not lose a single match.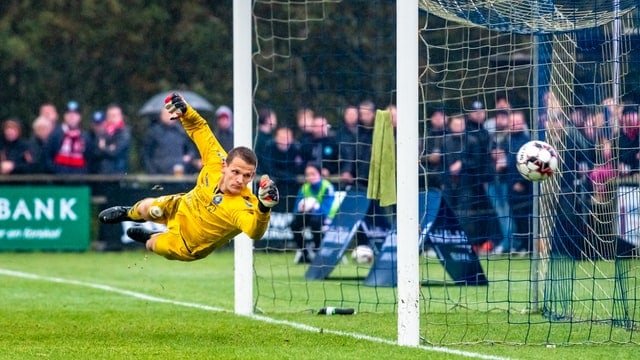 Modern Managers
Two managers deserve to be mentioned first in this category and stand in a league of their own for the impact they have had on the English game, Manchester City's Pep Guardiola and Liverpool's Jürgen Klopp.
Guardiola has enjoyed an immense transfer kitty at City, but it has taken an excellent man manager to finally put the pieces together. Under Guardiola, Manchester City has played some of the best football the Premier League has ever seen.
Guardiola relies on a disciplined defence that aggressively cuts off all passing lanes, and once in possession beautiful counterattacks can be seen at the Etihad. As high-pressing became the norm in the Premier League, in large part thanks to Guardiola and Klopp, the Spaniard has focused even more on his goalkeeper and defenders being skilful on the ball and being able to pick out a beautiful long ball.
In a similar way, Klopp has changed the way the British play football, thanks to the success he has enjoyed at Liverpool. Klopp plays an even more aggressive pressing style known as gegenpressing.
This style requires players with great stamina and work rate who can press the opponent far up the field. While Guardiola's team relies more on possession, Liverpool springs out of their press fast once they win possession, resulting in break-neck counters and beautiful goals.
Mangers like José Mourinho and Claudio Ranieri also deserve a shout. Mourinho won the Premier League three times at Chelsea, but some rocky times at other clubs make his case to be the most effective somewhat weaker. Ranieri won the league with Leicester City, a sporting fairy tale that will live on as long as football is played.