Since betting games continue to be one of our favorite forms of entertainment, the industry expands at an incredible rate. And movies and novels depict them in more and more realistic ways. Not only do we see stories and beloved characters brought to life such as James Bond. We're also seeing a rise in non-fiction novels regarding the underworld of gambling in a more realistic light. 
There is much more to playing betting games than most pop culture could depict. For instance, the fact that most real money betting takes place online at sites like Jackpot City Casino.
One thing we can't deny is that no matter where you are in the world, the thrill of betting for real money is always prevalent. If you want to vicariously enjoy the experience with a page-turner to keep you entertained while in lockdown. Here's your ultimate list of casino themed fiction and non-fiction books. 
Molly's Game, By Molly Bloom
You may have seen the award-winning new movie starring Jessica Chastain as Molly Bloom. A one-time private game runner who operated in Hollywood and New York. It beckons you into the world of private high-stakes poker, showing you both the glamorous and the dark side of gambling. 
The memoir recounts private games involving Hollywood's elite. Offering plenty of insight into poker strategies, tells, and more.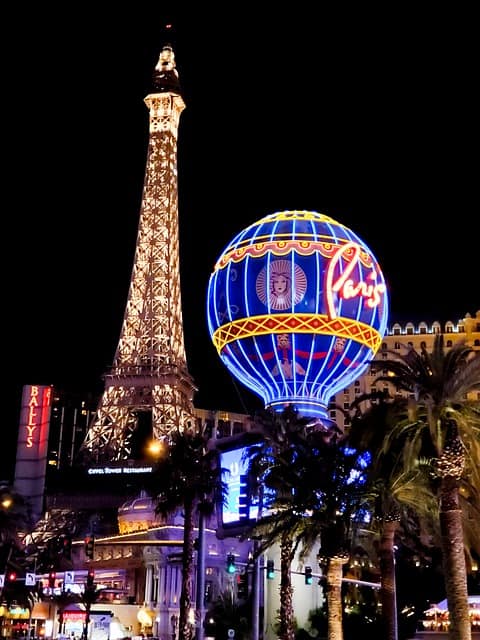 Casino Royale, By Ian Fleming
The first-ever novel about top-secret agent 007 is titled Casino Royale. Written in 1953, it's also the most iconic spy novel of all time. Telling the tale of James Bond, a British super-spy for the secret service. Although the book does not center around gambling, most of it takes place in the South of France among high-rollers. 
If you're looking for the ultimate casino spy thriller, then either the book or novel of Casino Royale will hit the spot. 
Fear and Loathing in Las Vegas, By Hunter S. Thompson
Johnny Depp fans may have seen the movie version of Hunter S. Thompson's Fear and Loathing in Las Vegas. But only true fans would know the novel it's based on. The book is just as much about drugs and criminals as it is about gambling. 
The Sin City culture of Las Vegas is perfectly captured, and casino-lovers are sure to love it. 
The Gambler, By Fyodor Dostoevsky
If you're more of a high-brow reader, then Dostoevsky's The Gambler will probably stand out most on this list. The brilliant author of classics like Crime and Punishment and The Idiot, tells a new kind of story with The Gambler. 
The novel centers around Alexei Ivanovich, a young man who attempts to solve his money problems around the roulette table. He instead falls in love with Polina, another gambler. On the surface, it's about roulette and casino culture. But beneath that, it's really a story about love, money, status, and wealth.
This and all of Dostoevsky's works are perfect tales of debauchery, love, sex, and the underworld. Topics most people who love to live life on the edge will understand and connect with.